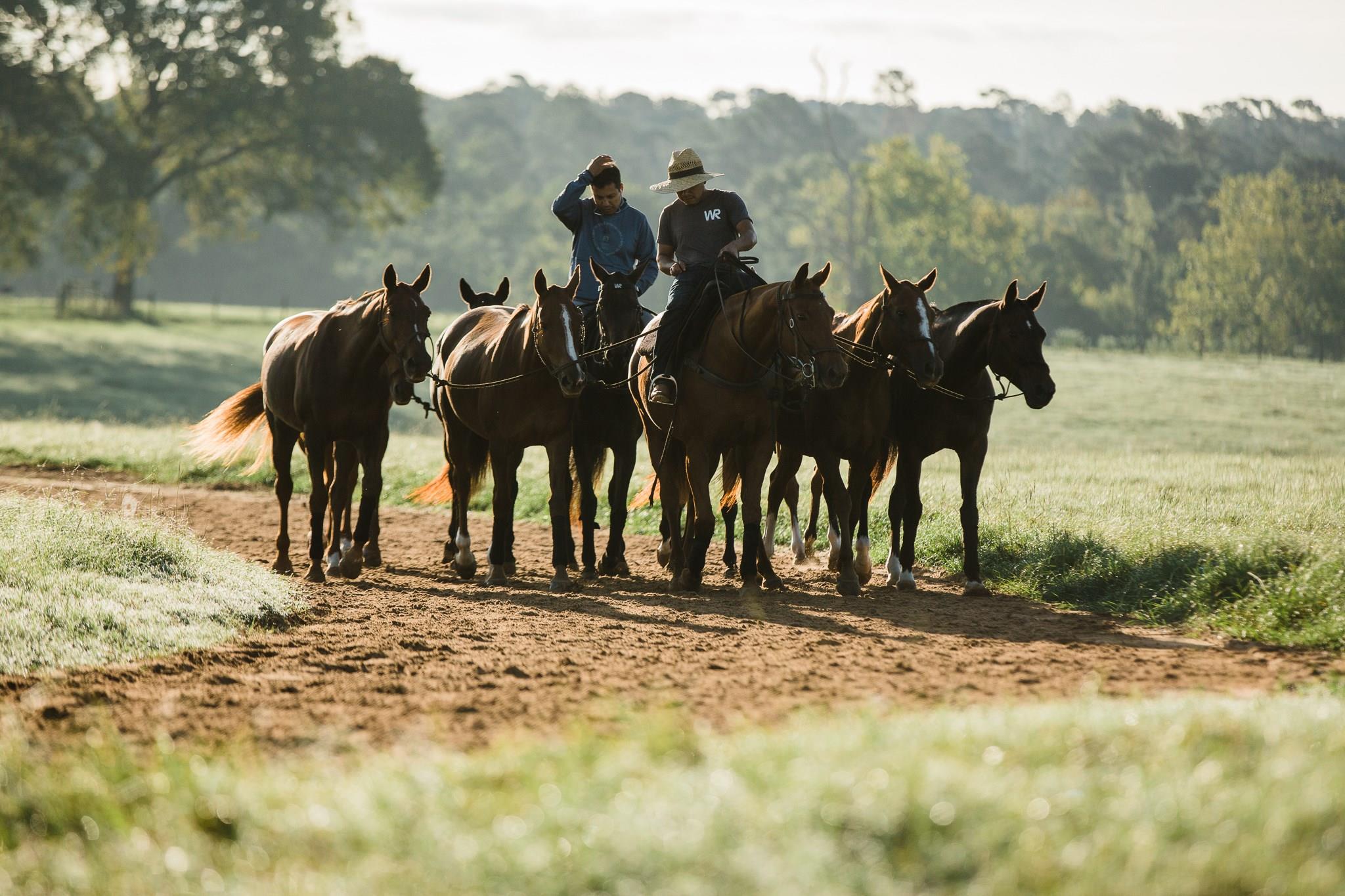 Early morning ponying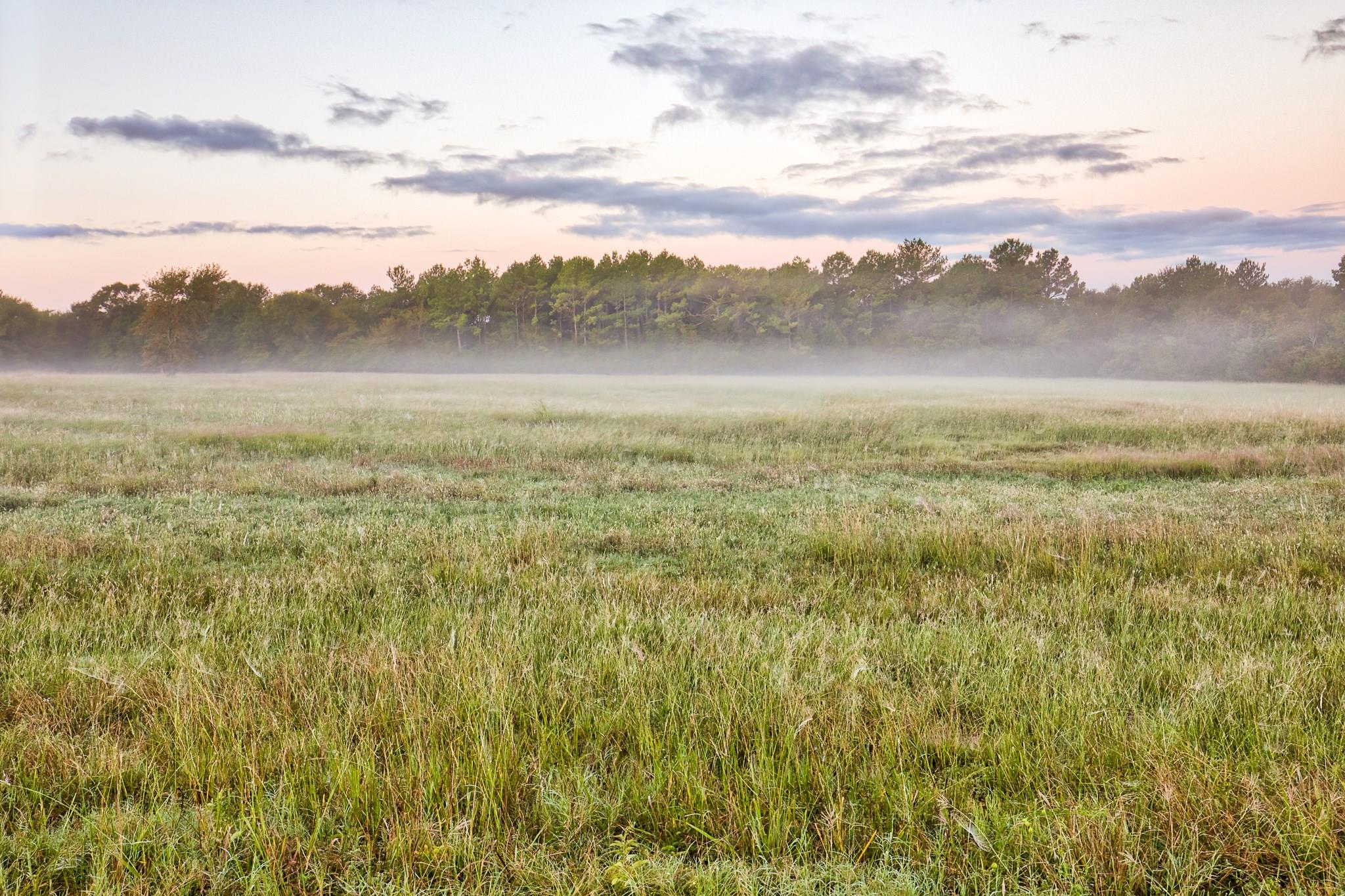 Sunrise greets Whitehall Ranch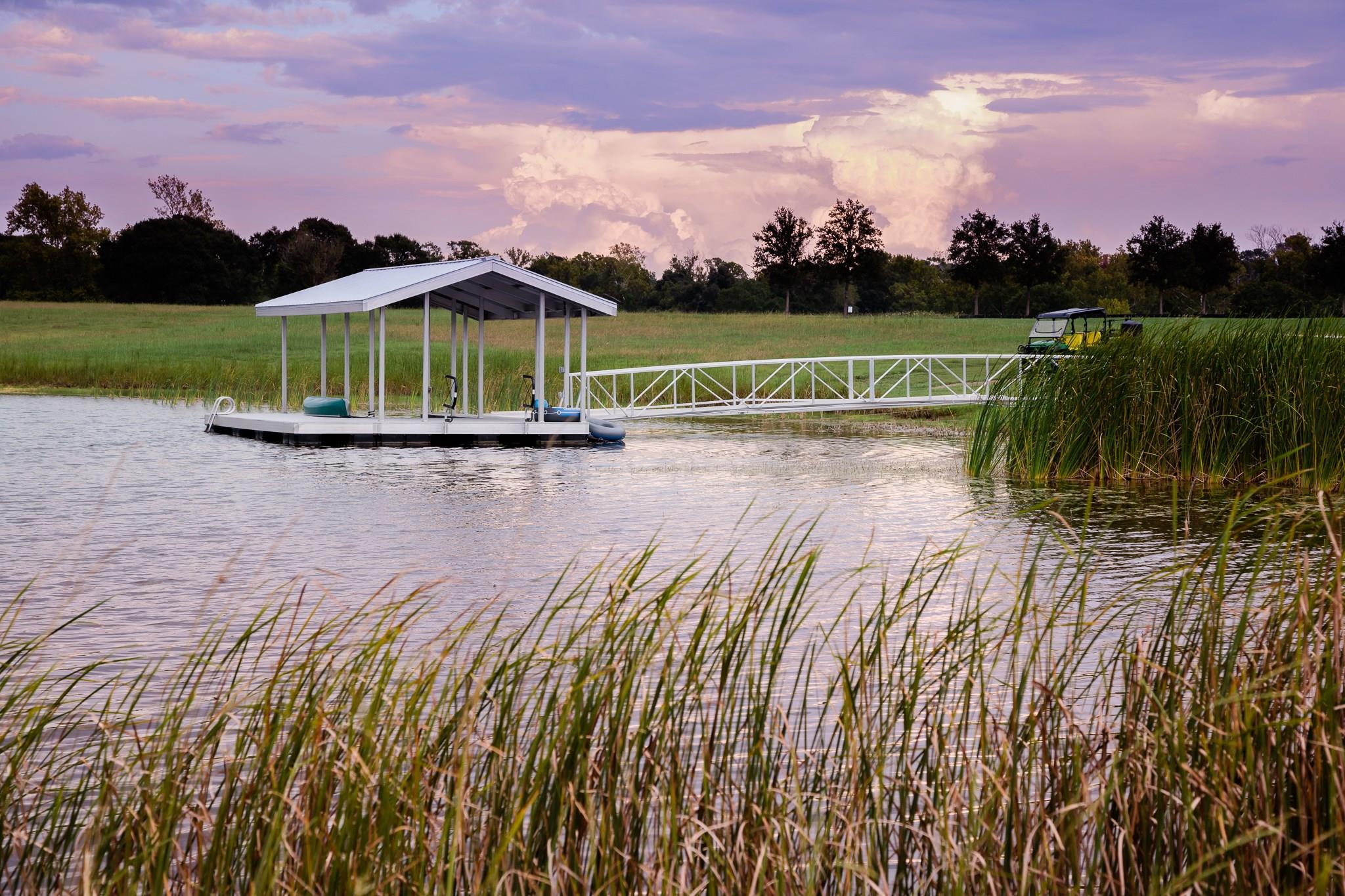 Eight acre lake and dock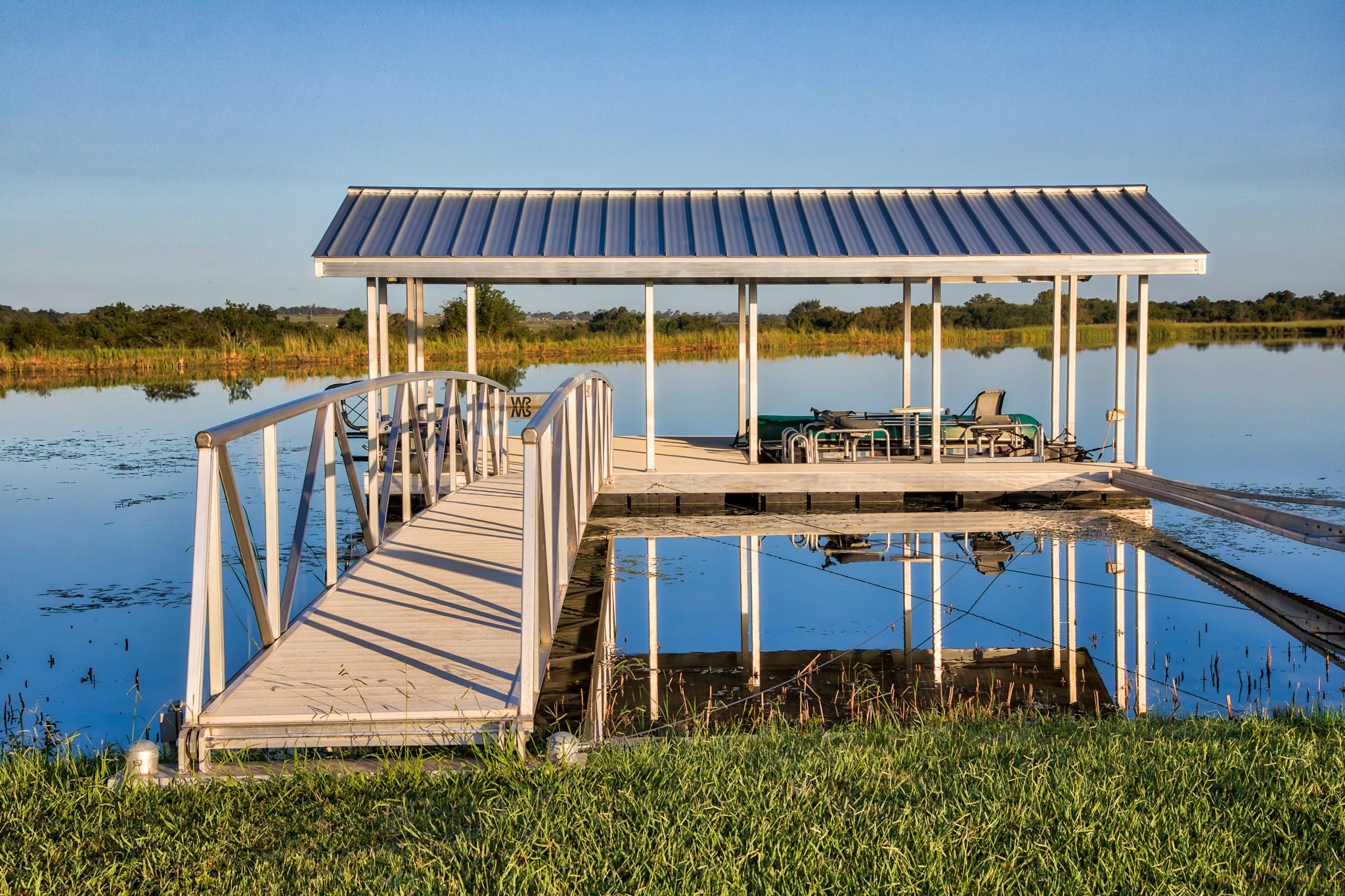 Boat dock offers entertainment area and parking for pontoon boat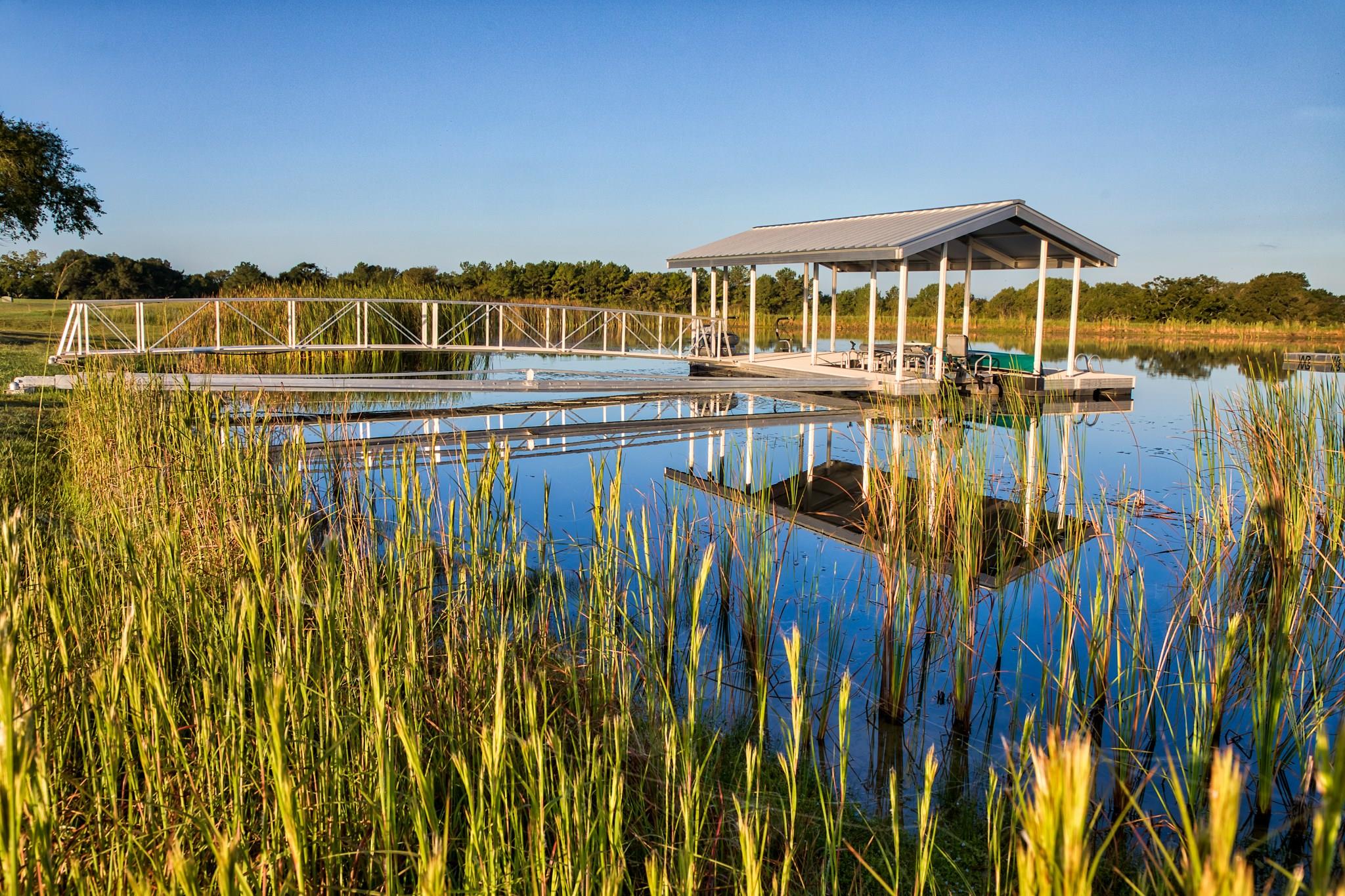 This eight acre lake is in close proximity to the newly constructed two acre water fowl habitat.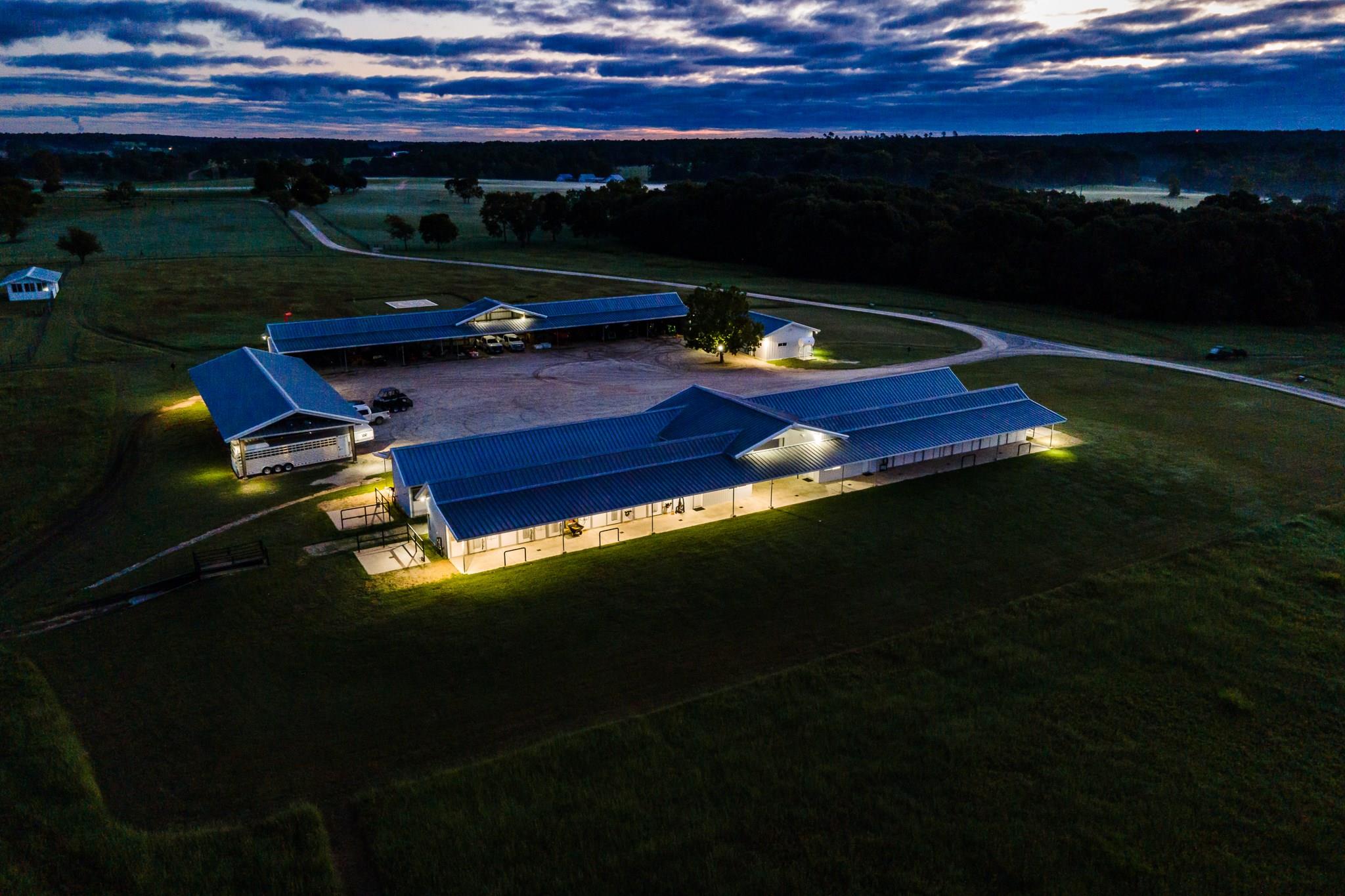 Stable complex at night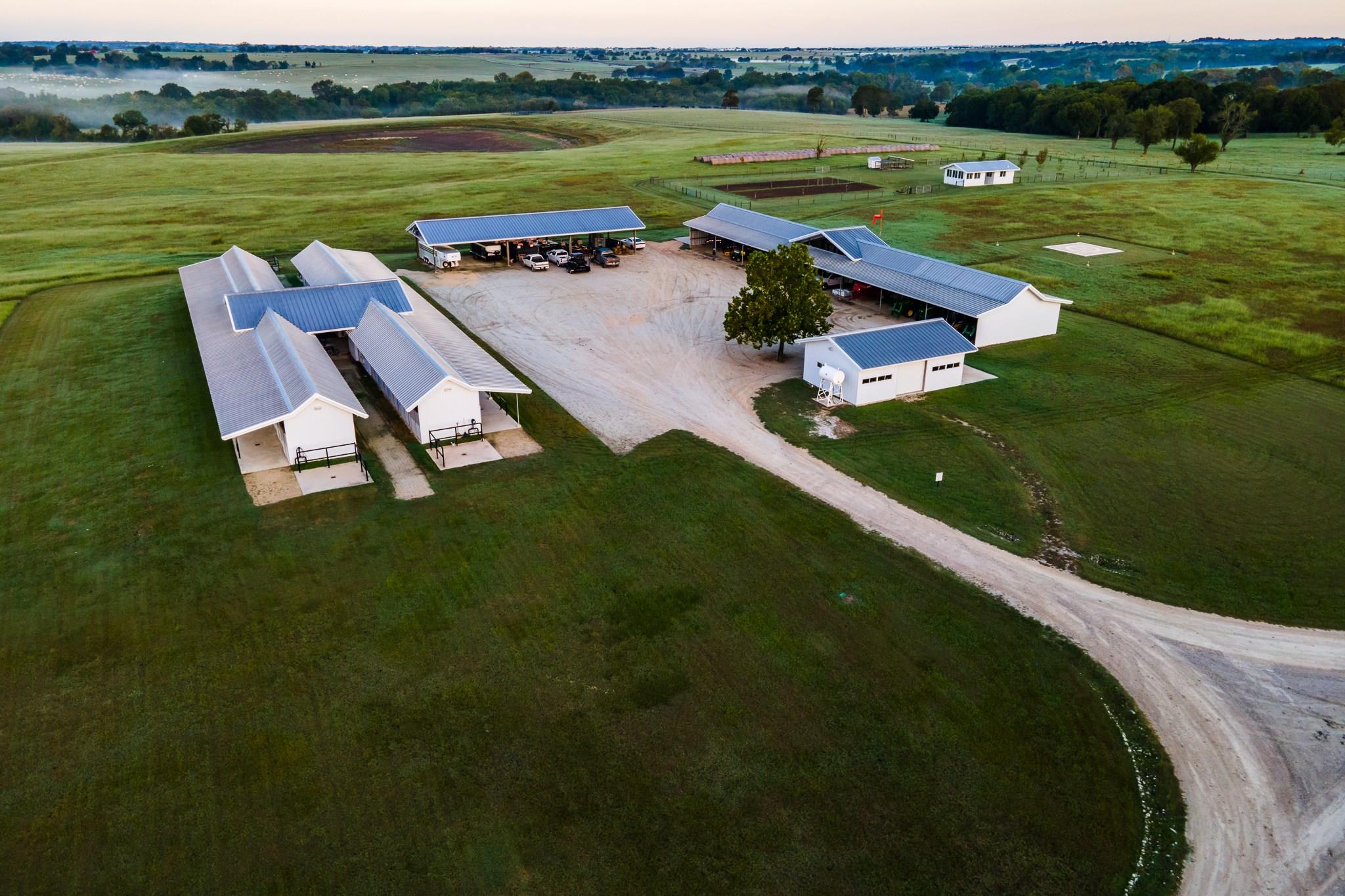 Stable complex, equipment barn, storage barn and shop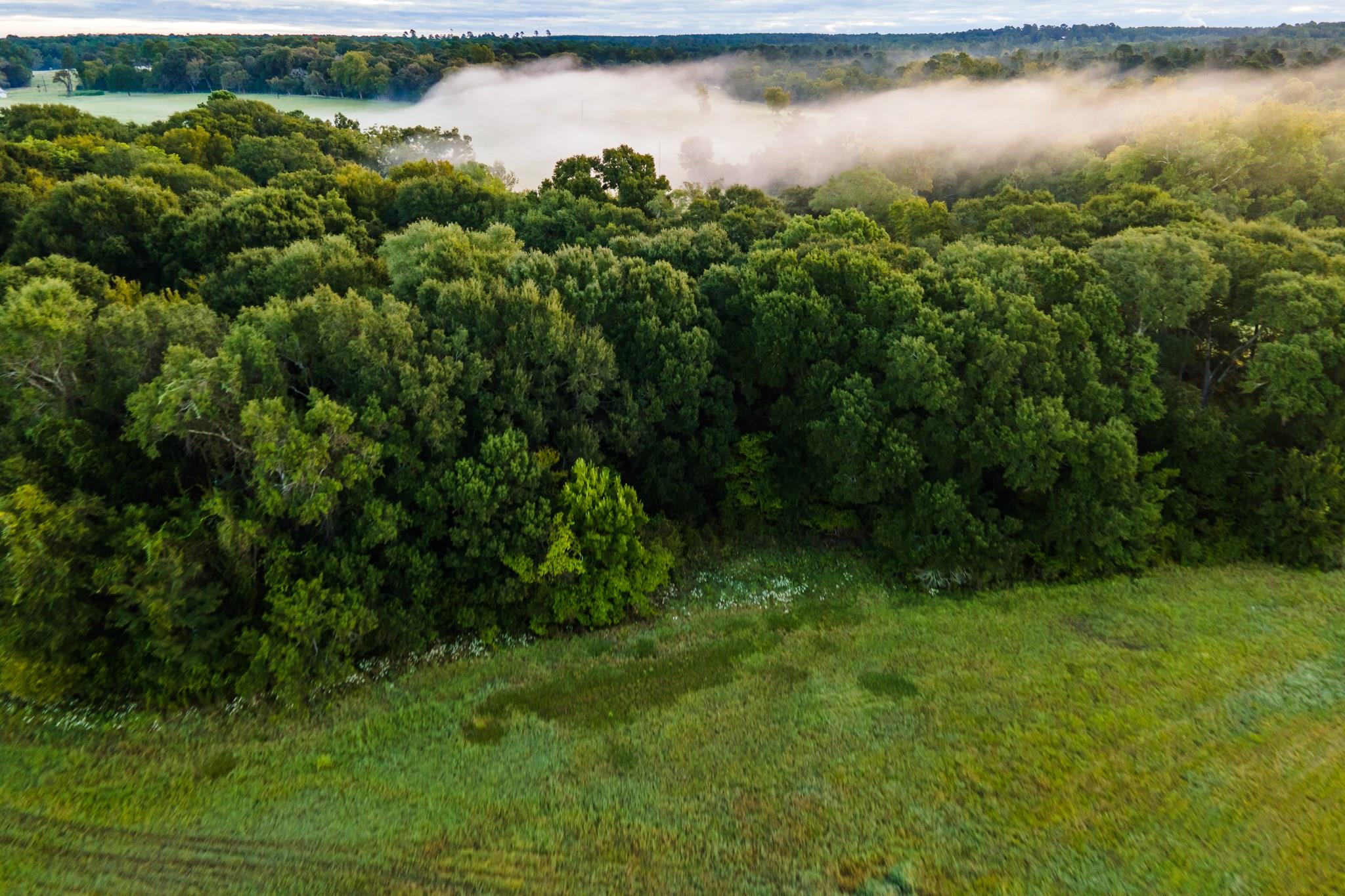 Rolling topography with open pastures, drainages and areas of dense woods sit above the high ridges of pastureland.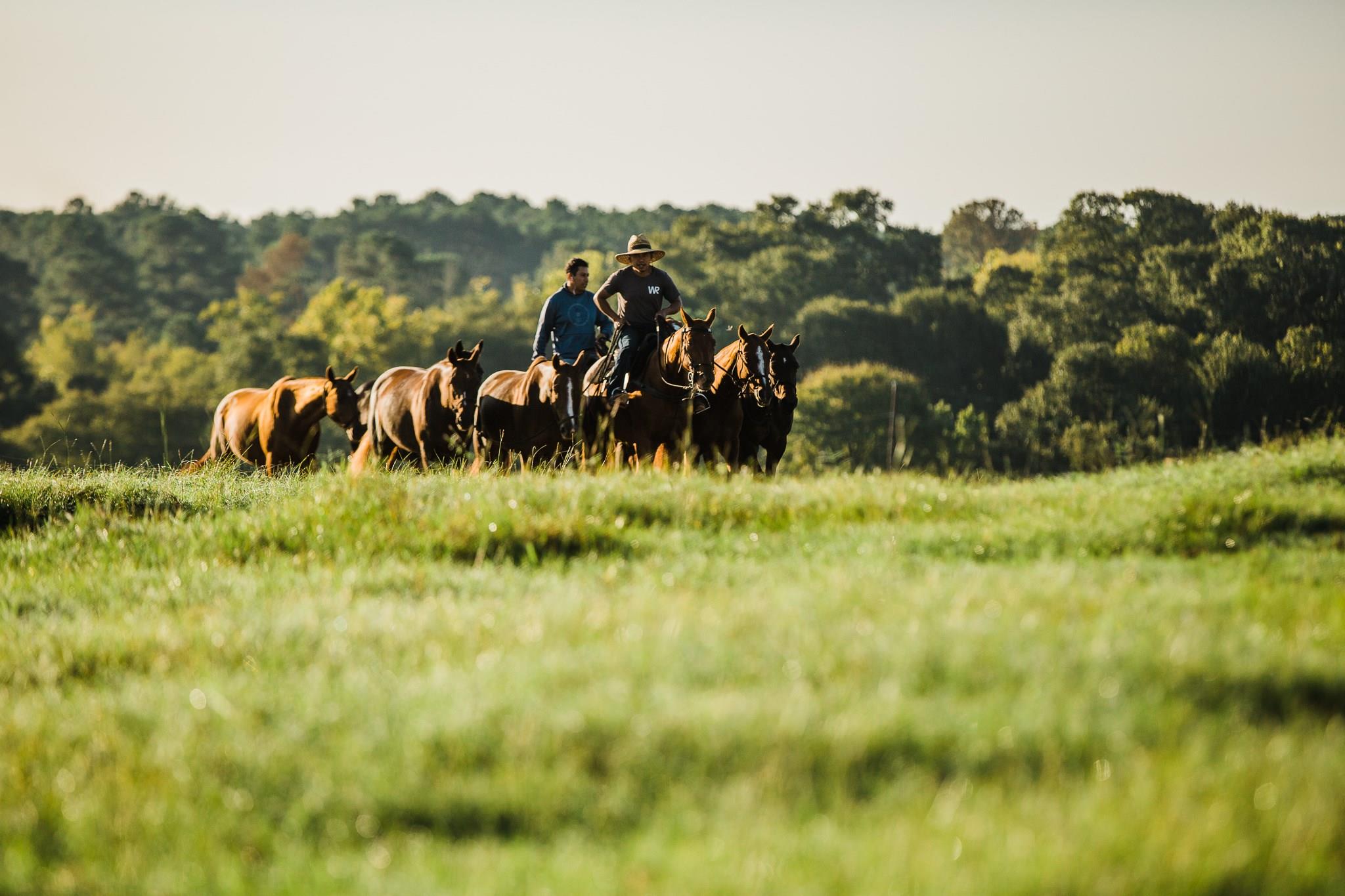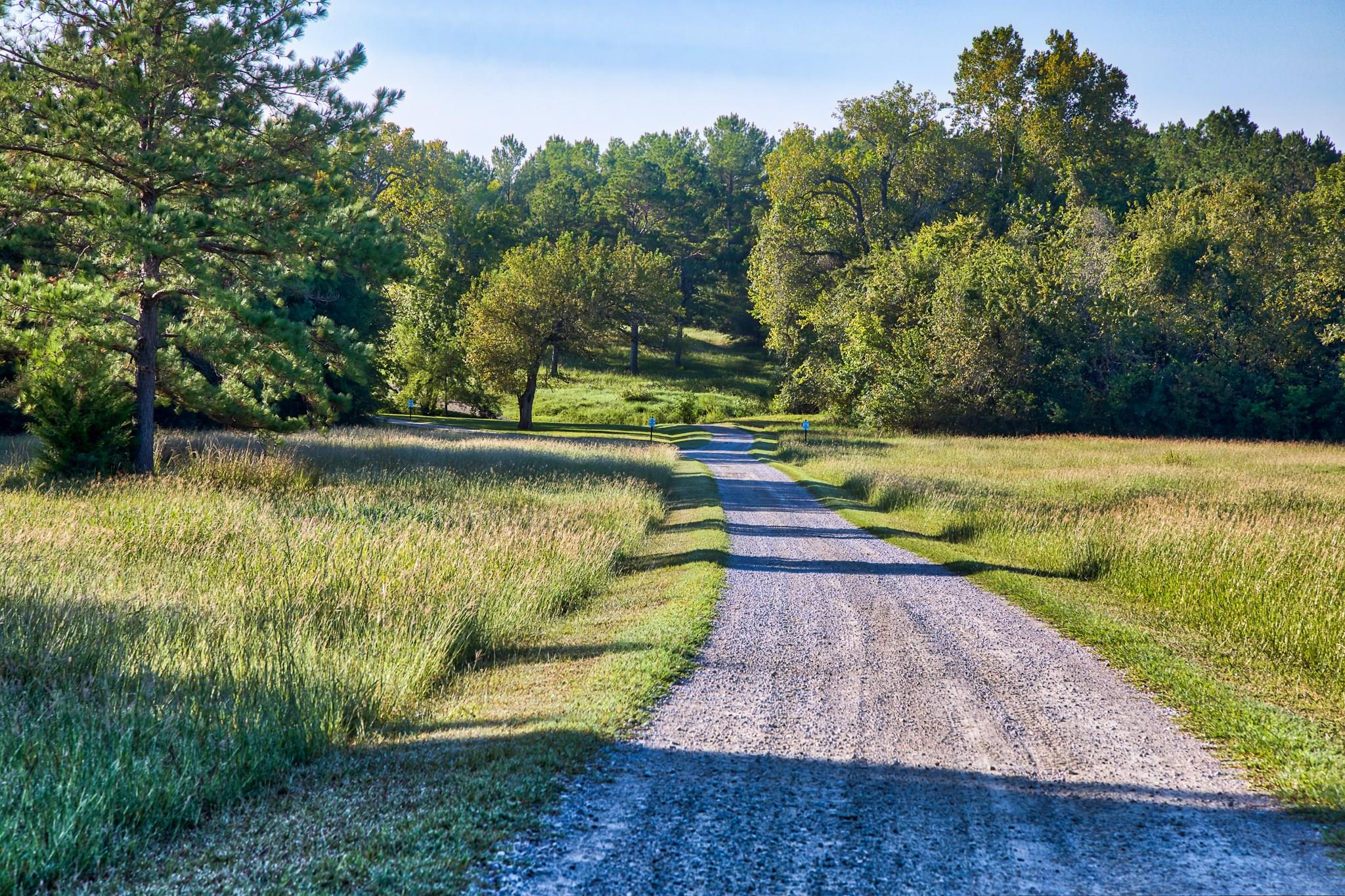 Interior roads throughout ranch. Most electrical is underground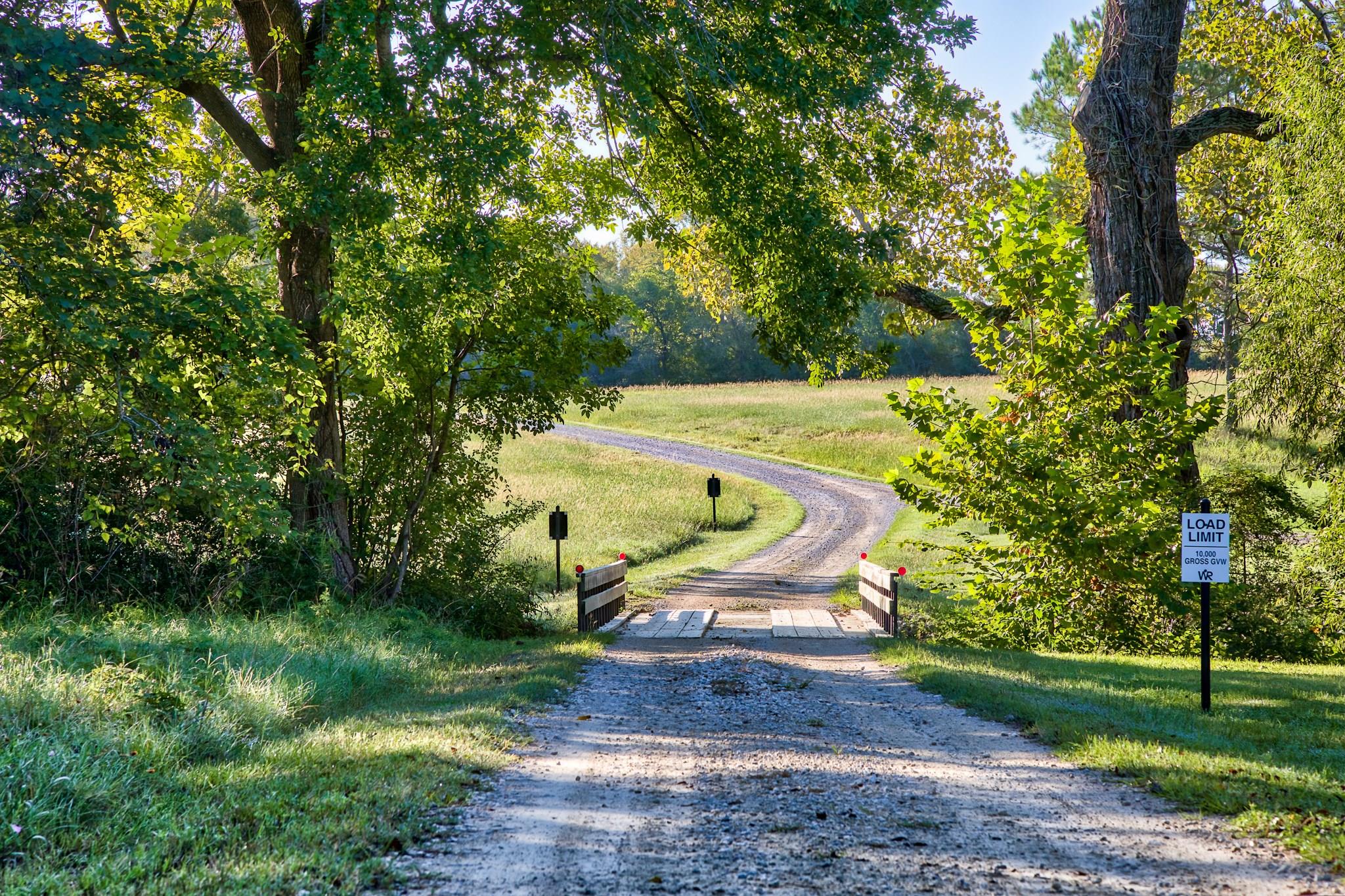 Scenic bridge over creek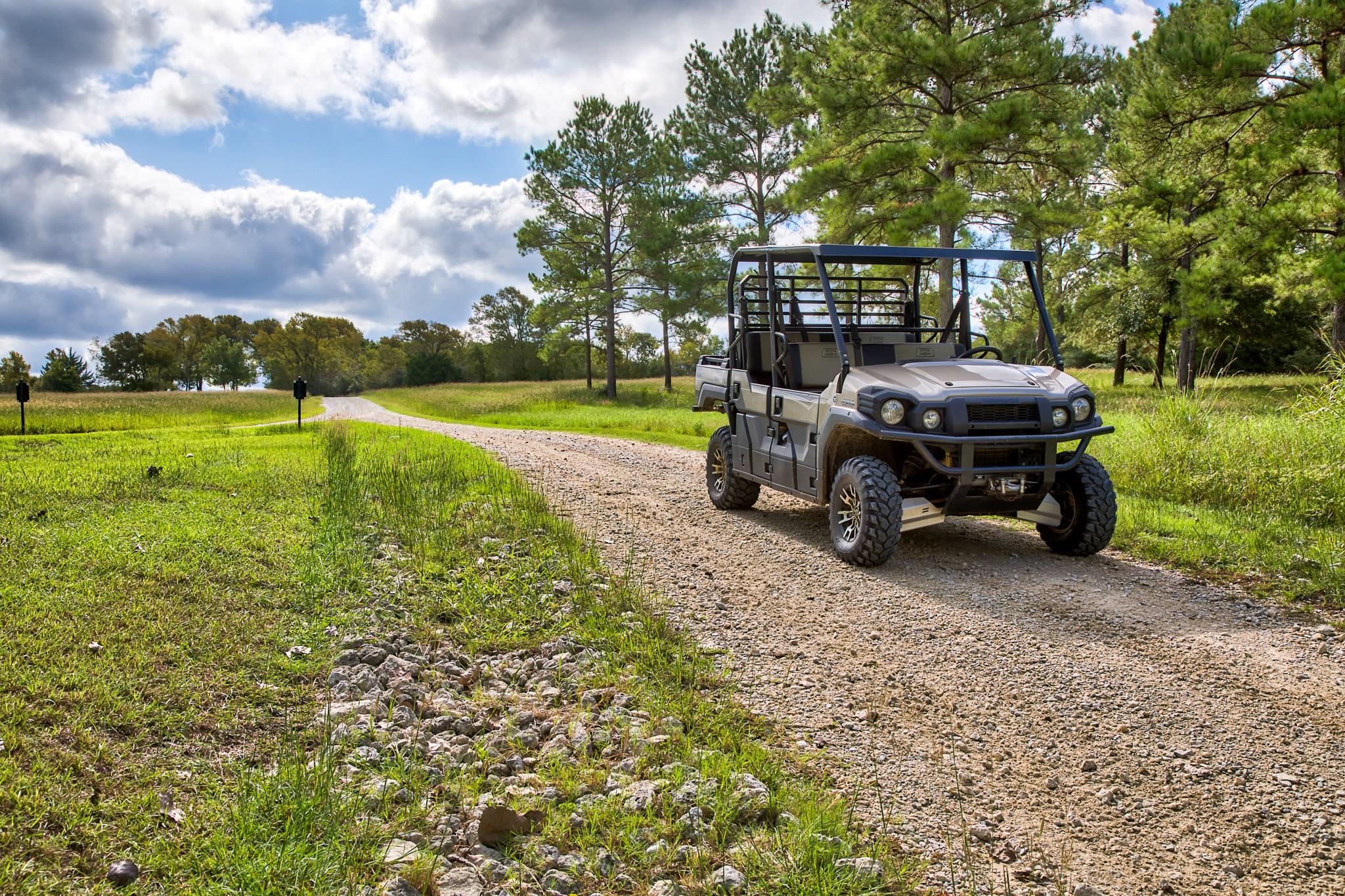 So much to do and see!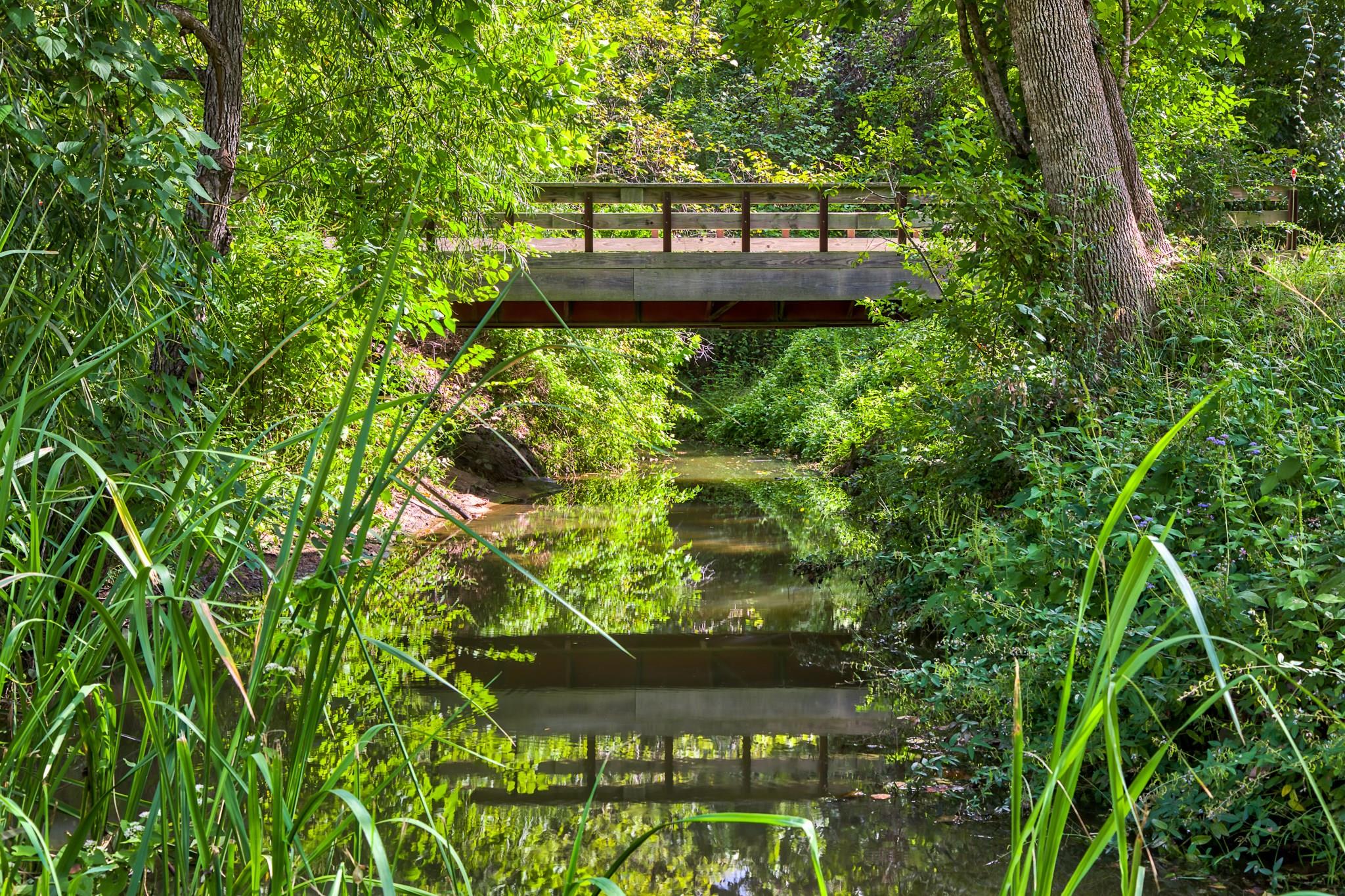 Bridge over creek. Abundant water resources. Two live water creeks with permanent flow supporting many live springs.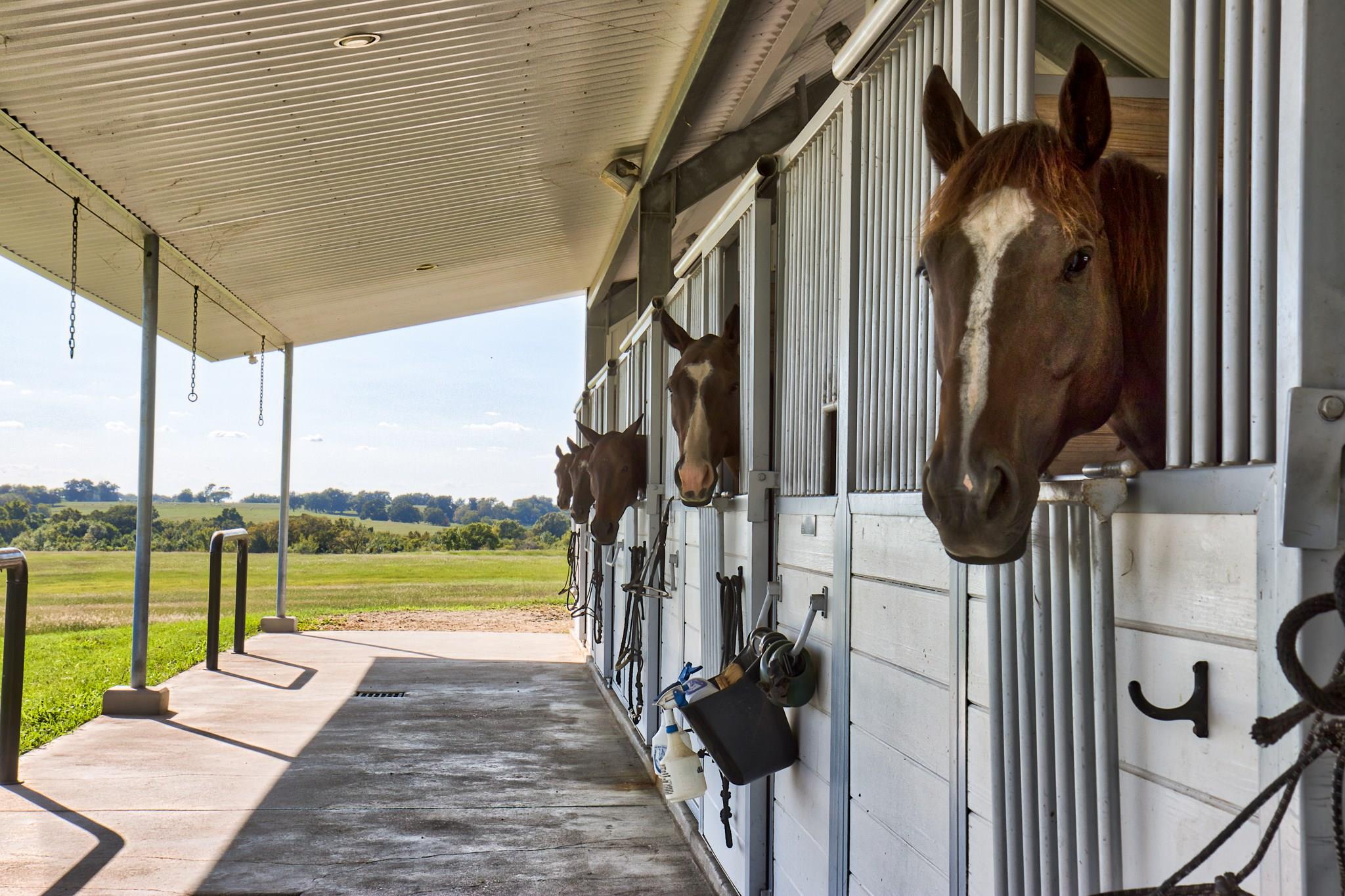 Two mirror image barns hosts ten oversized stalls in each barn. Tack rooms, groom's quarters, wash racks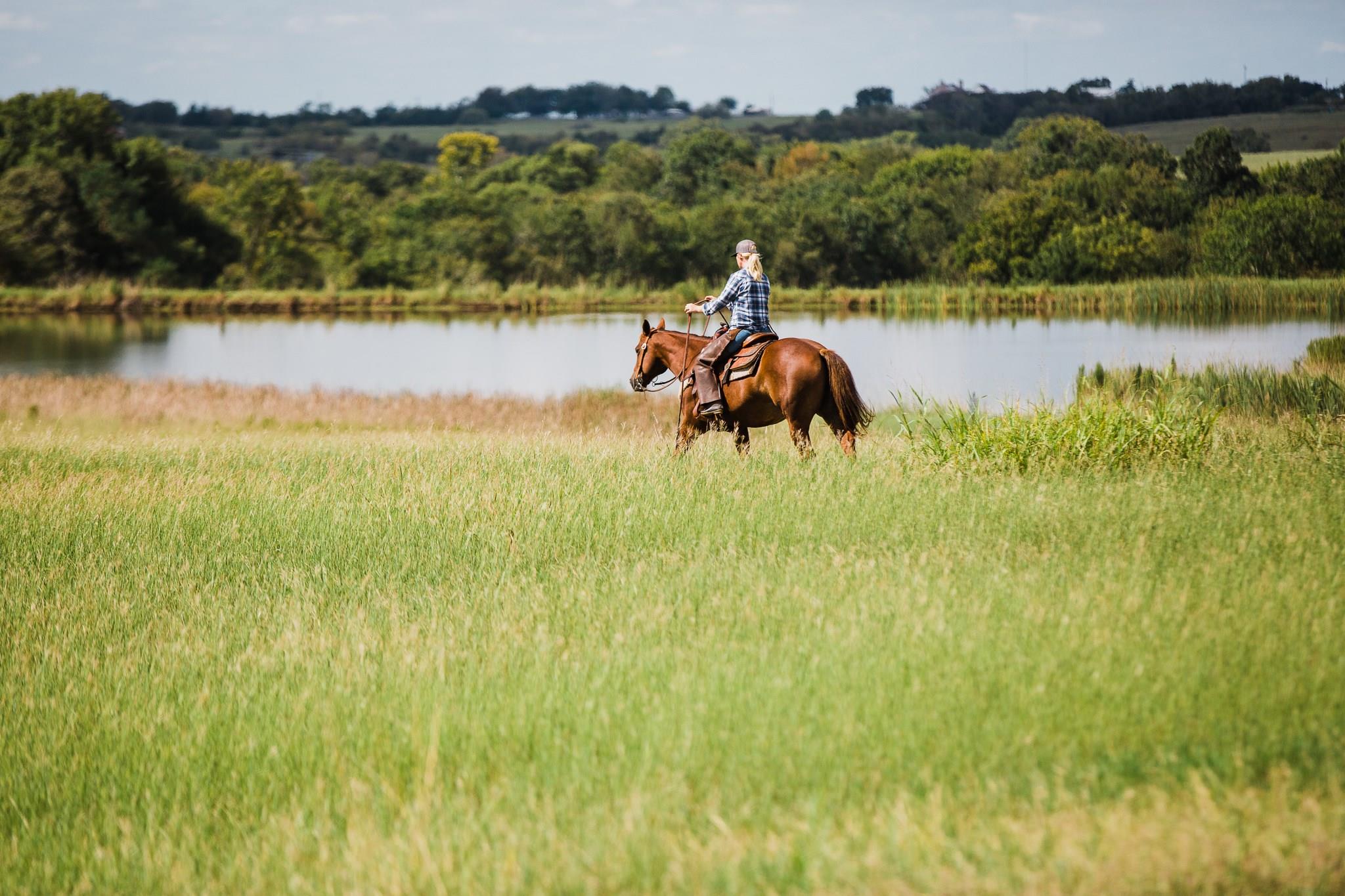 Open areas, trails and senderas beckon one to ride or hike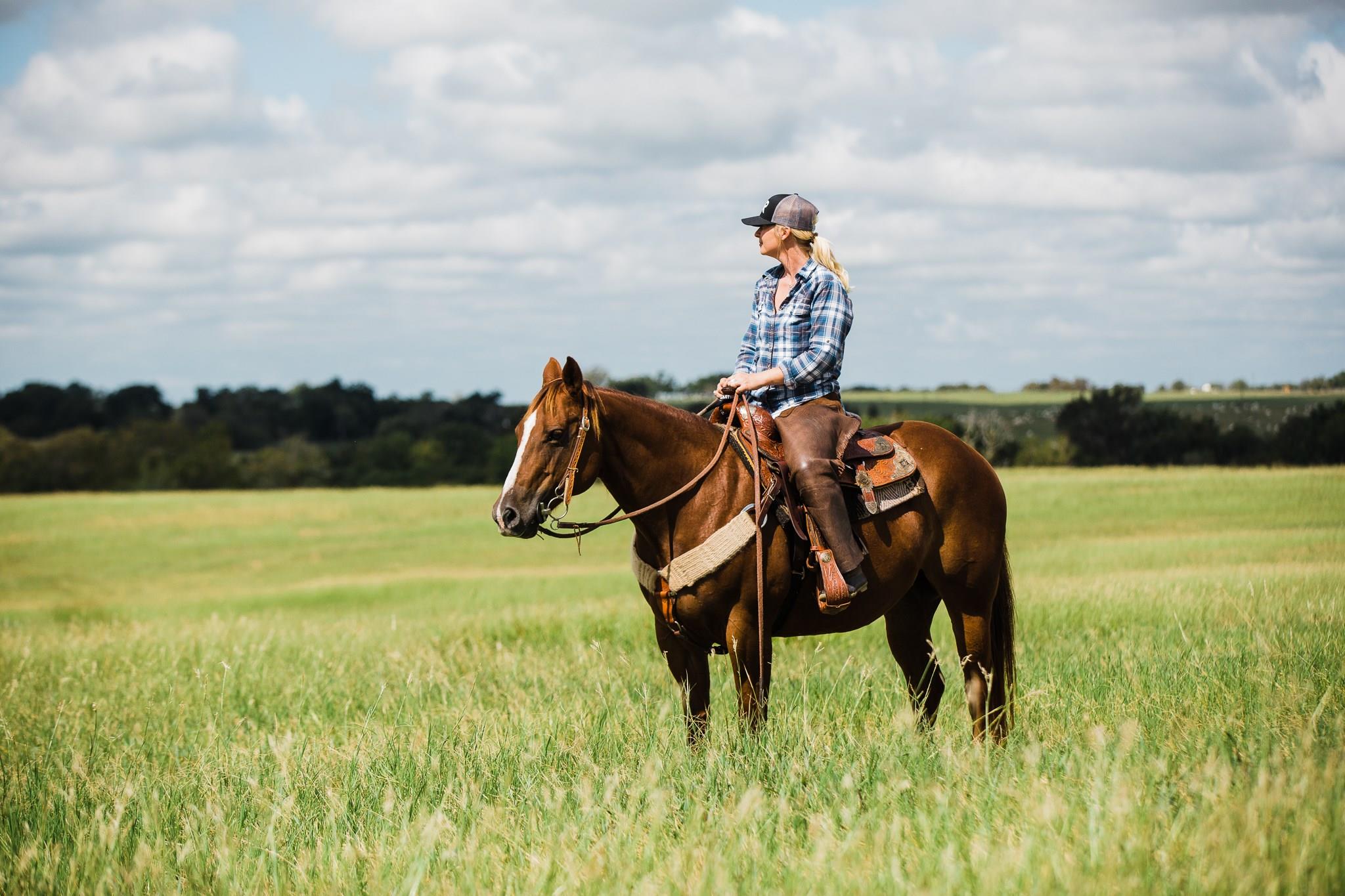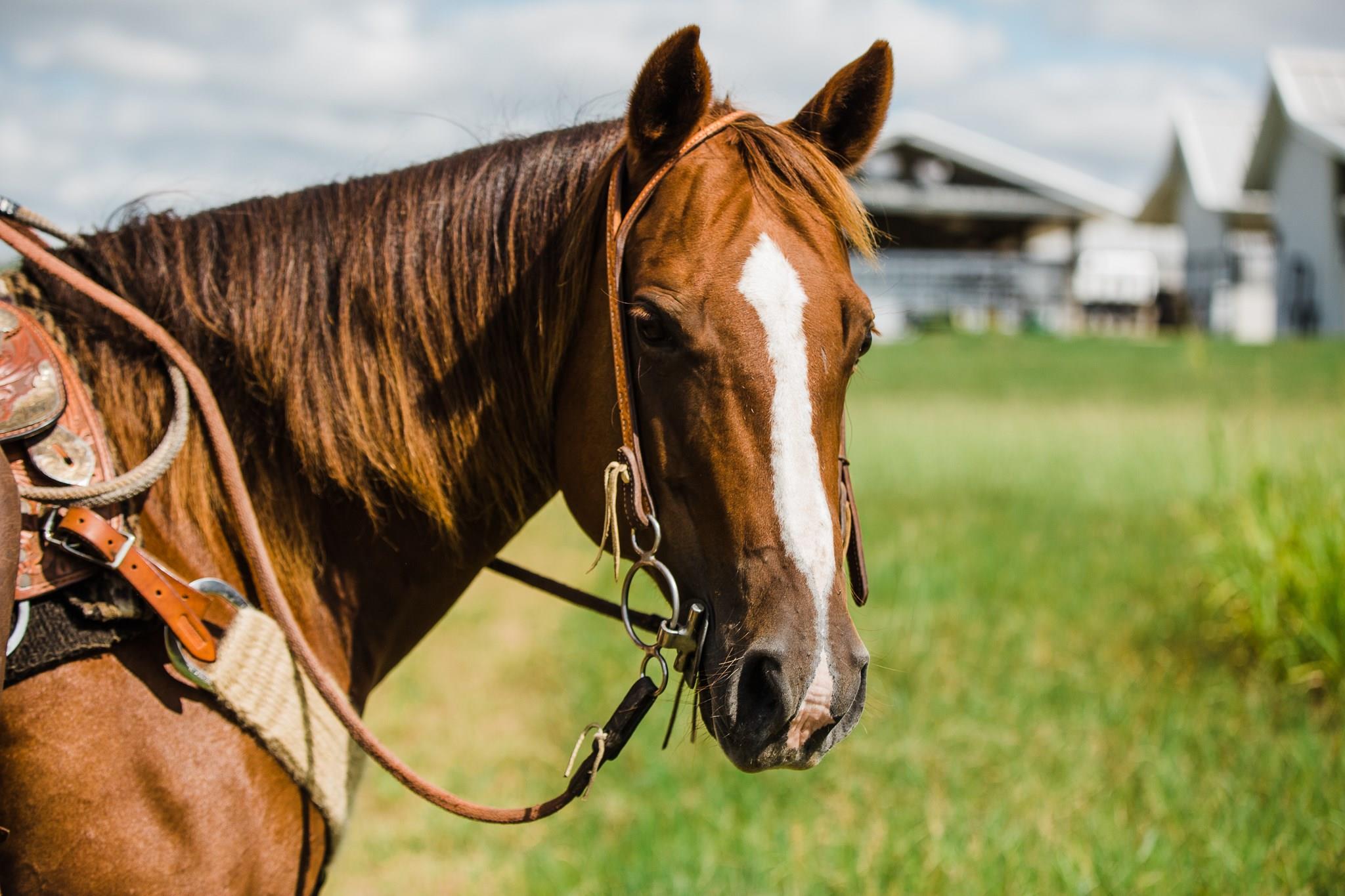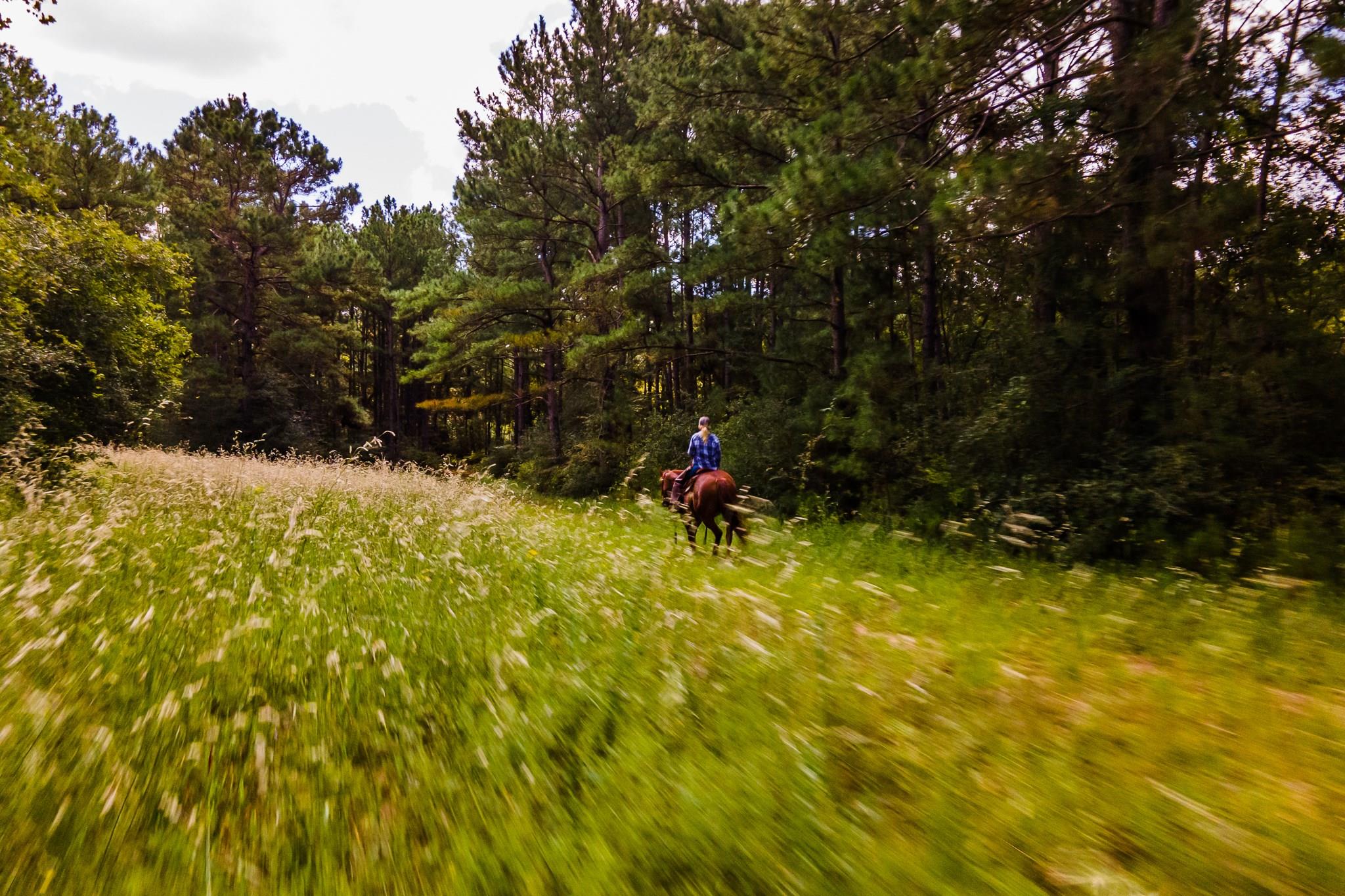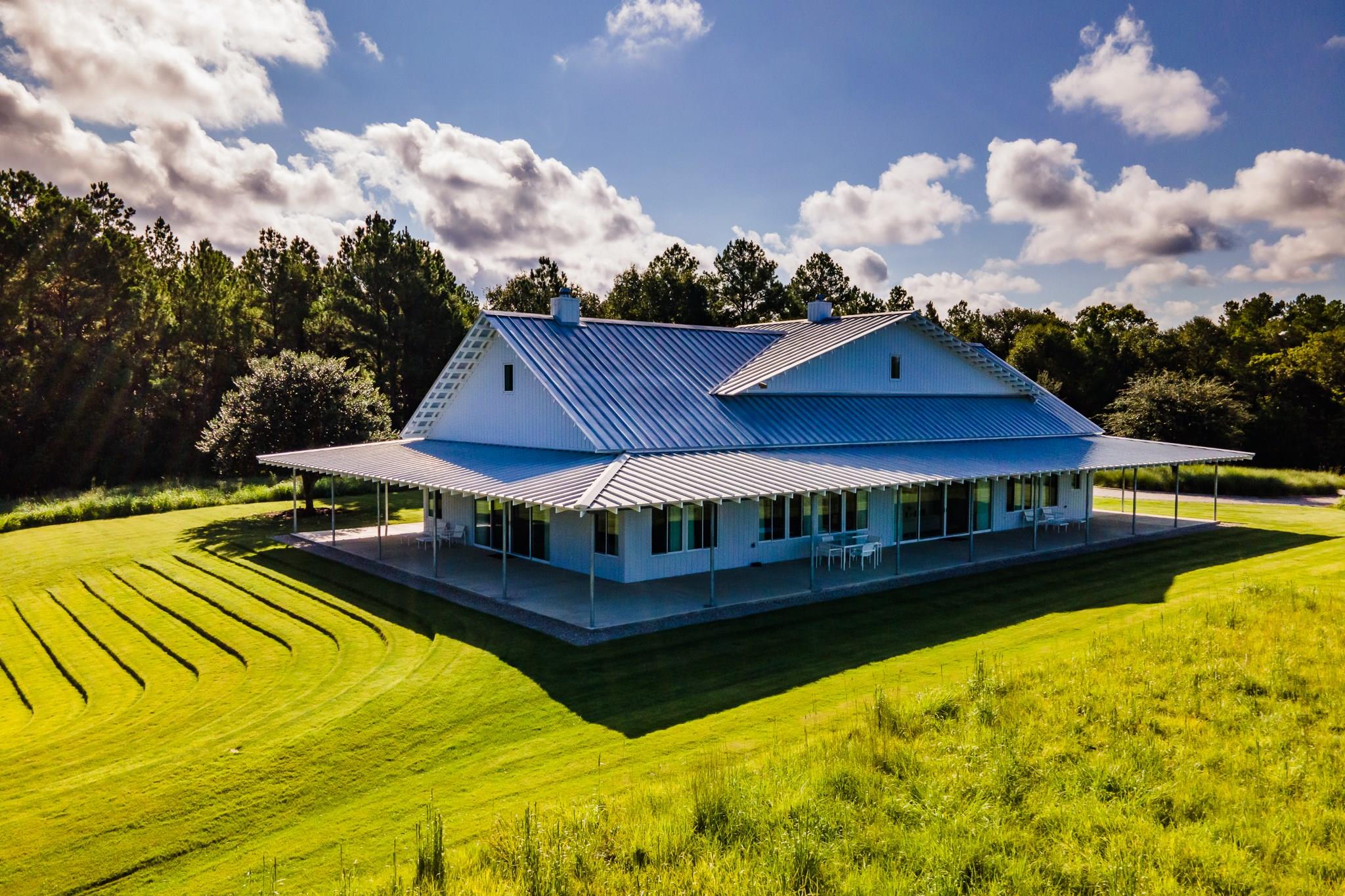 The main home offers visual engagement with the outdoors from every vantage. Terraced landscaping and manicured grasses offer a Zen-like setting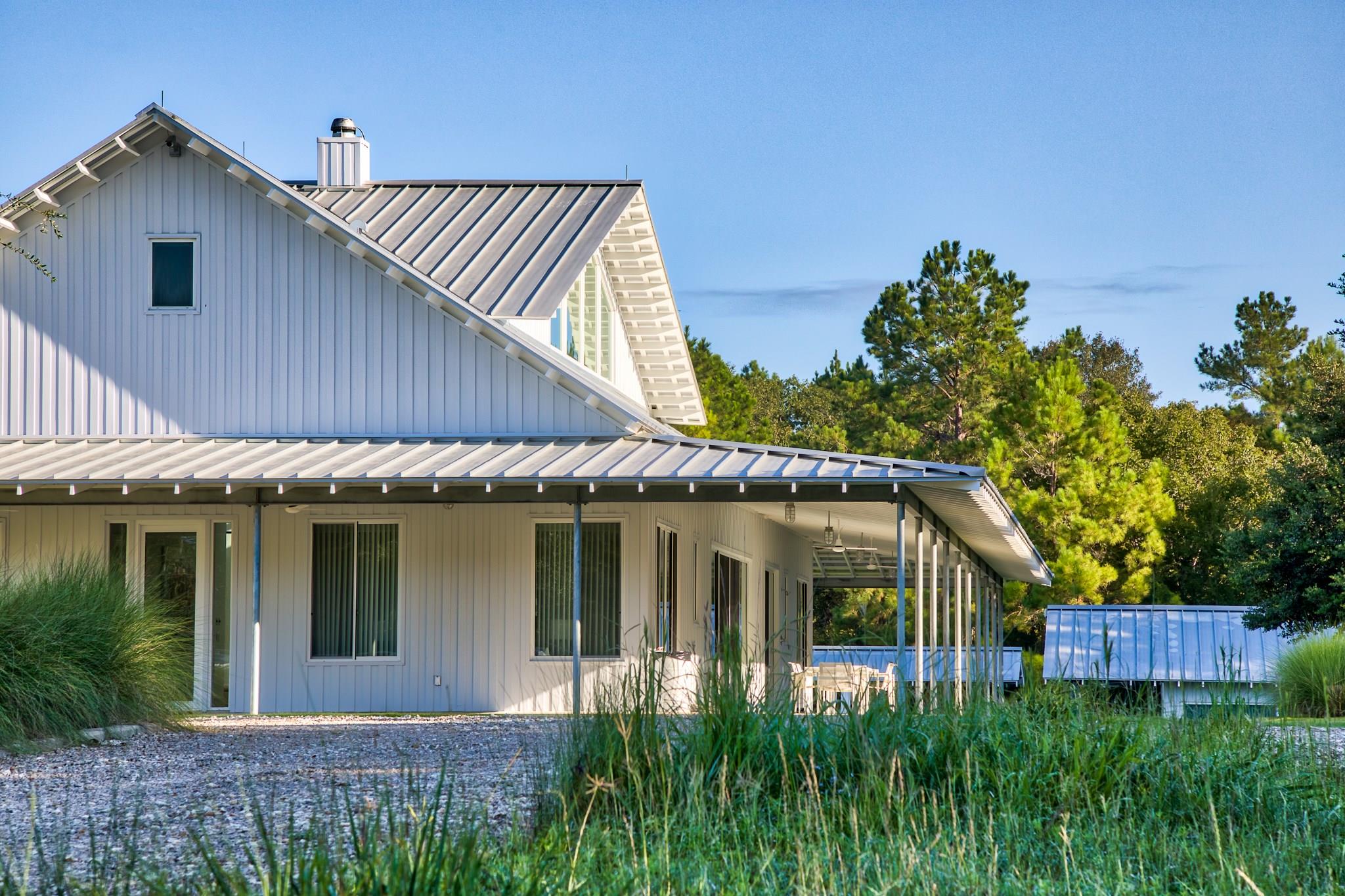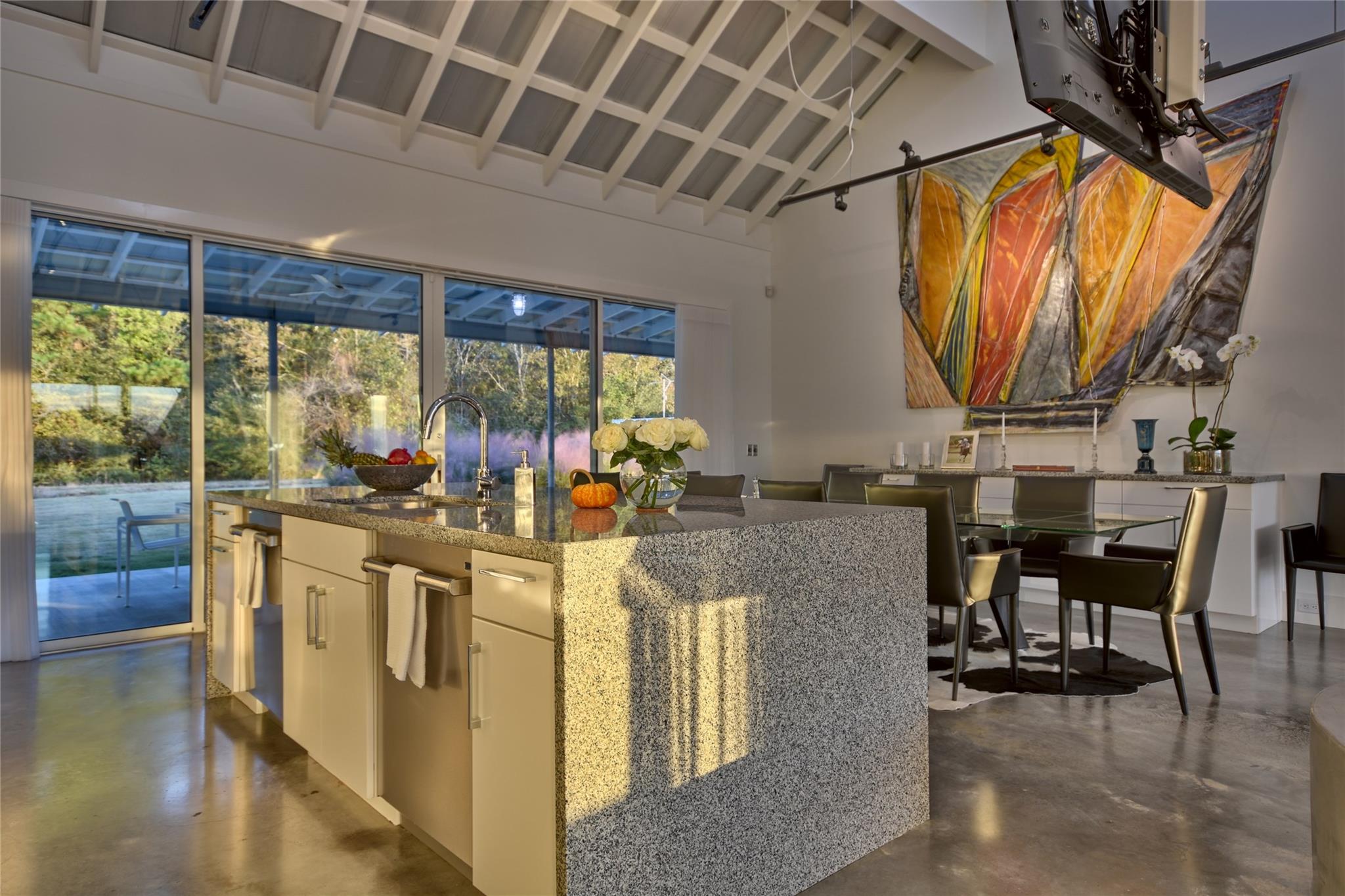 Interiors are open with soaring ceilings and multitudes of views from all the windows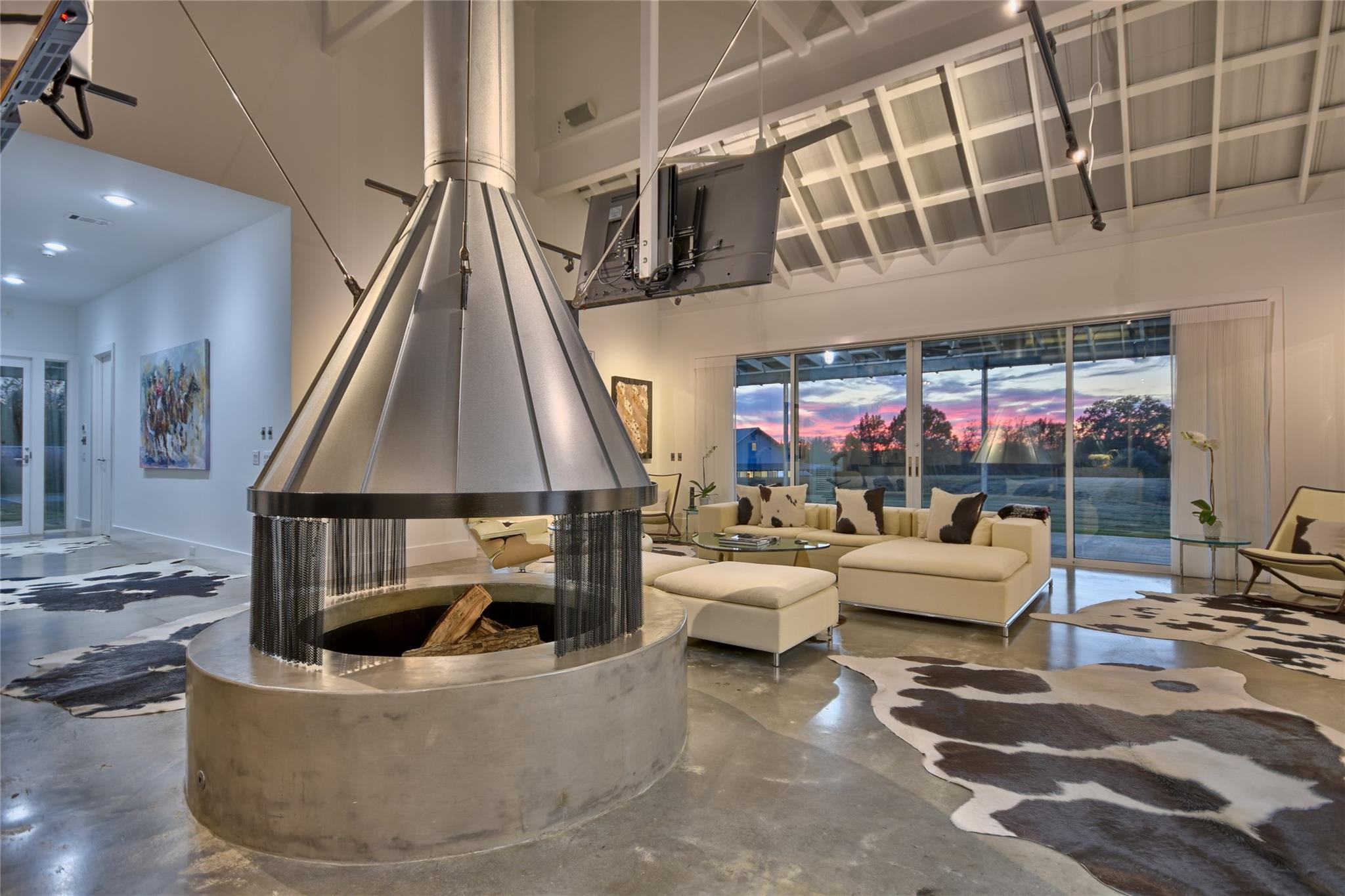 Architecturally amazing!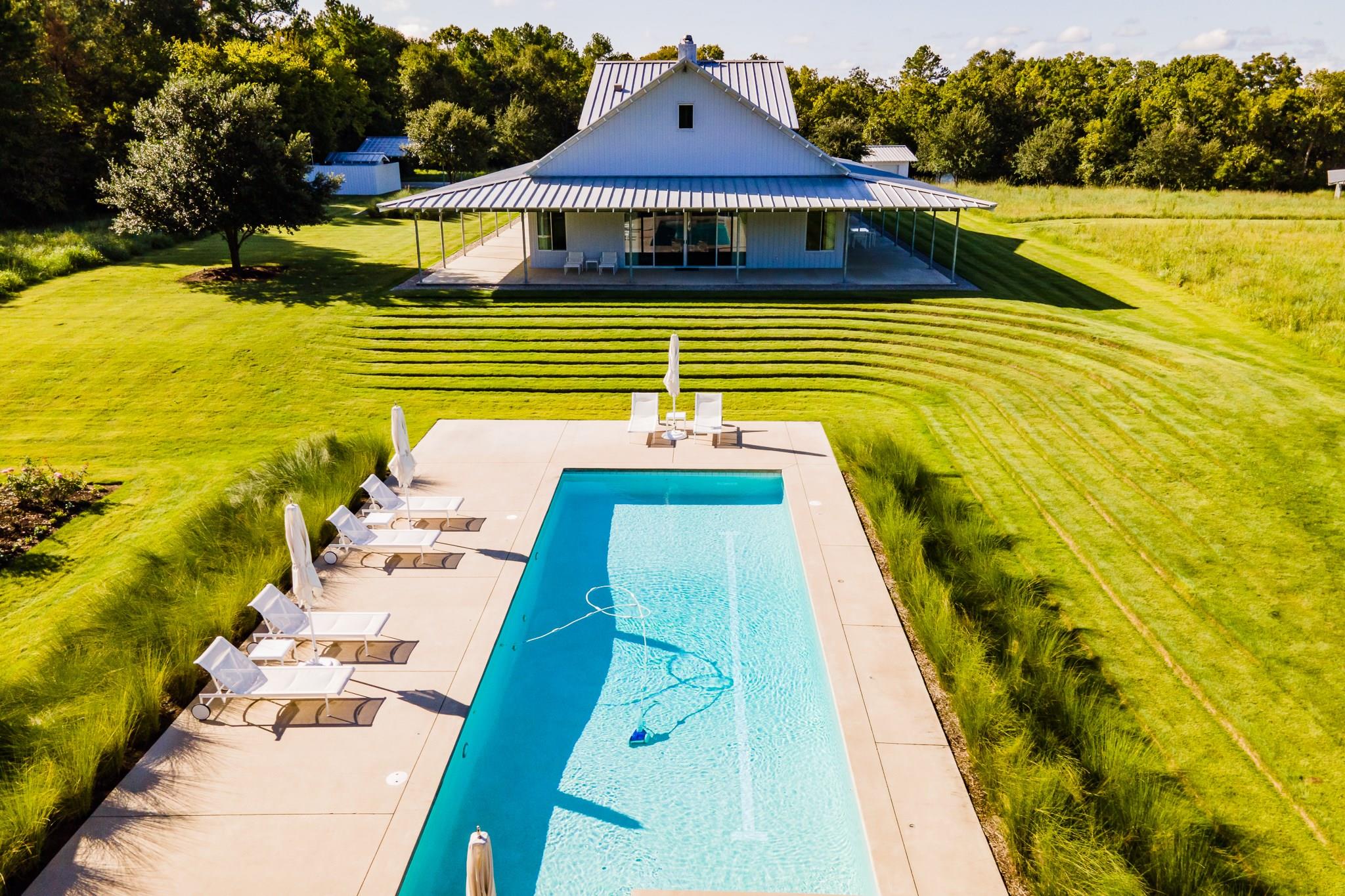 Terraced walkway to the pool complex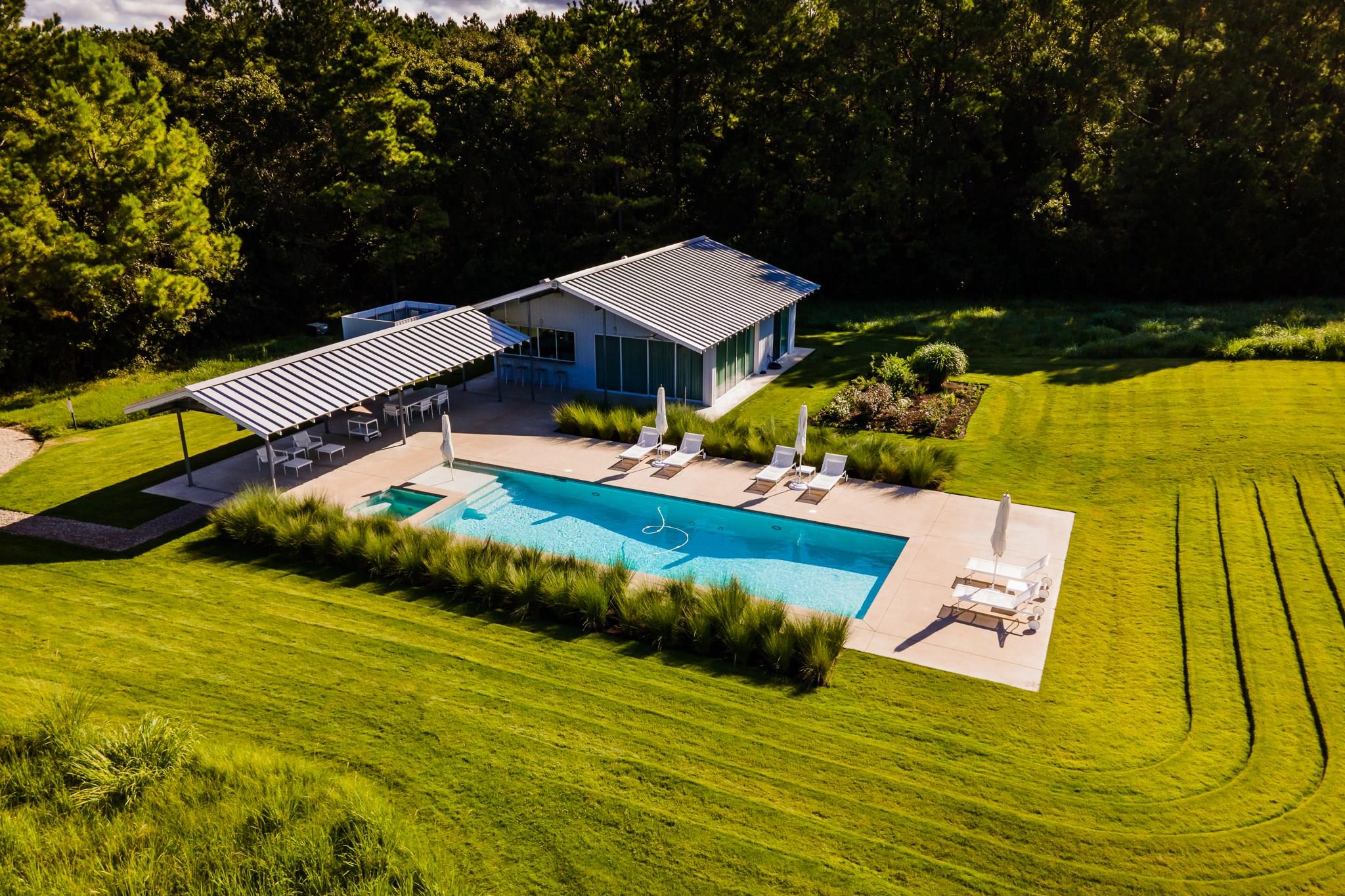 Pool area offers dining area, covered cabana, gourmet kitchen, lap lane in pool, spa, massage suite, gym, sauna and commercial laundry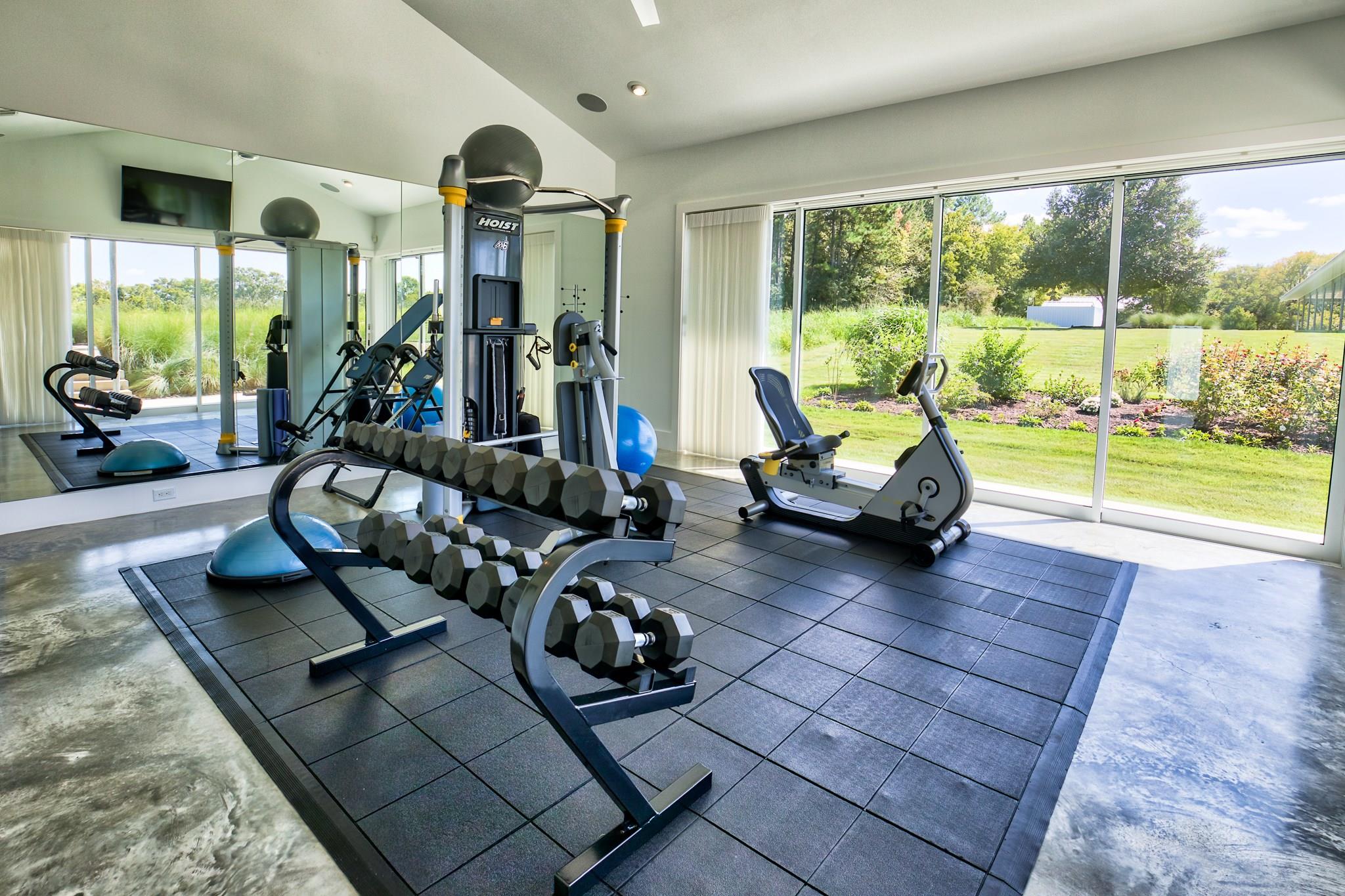 Gym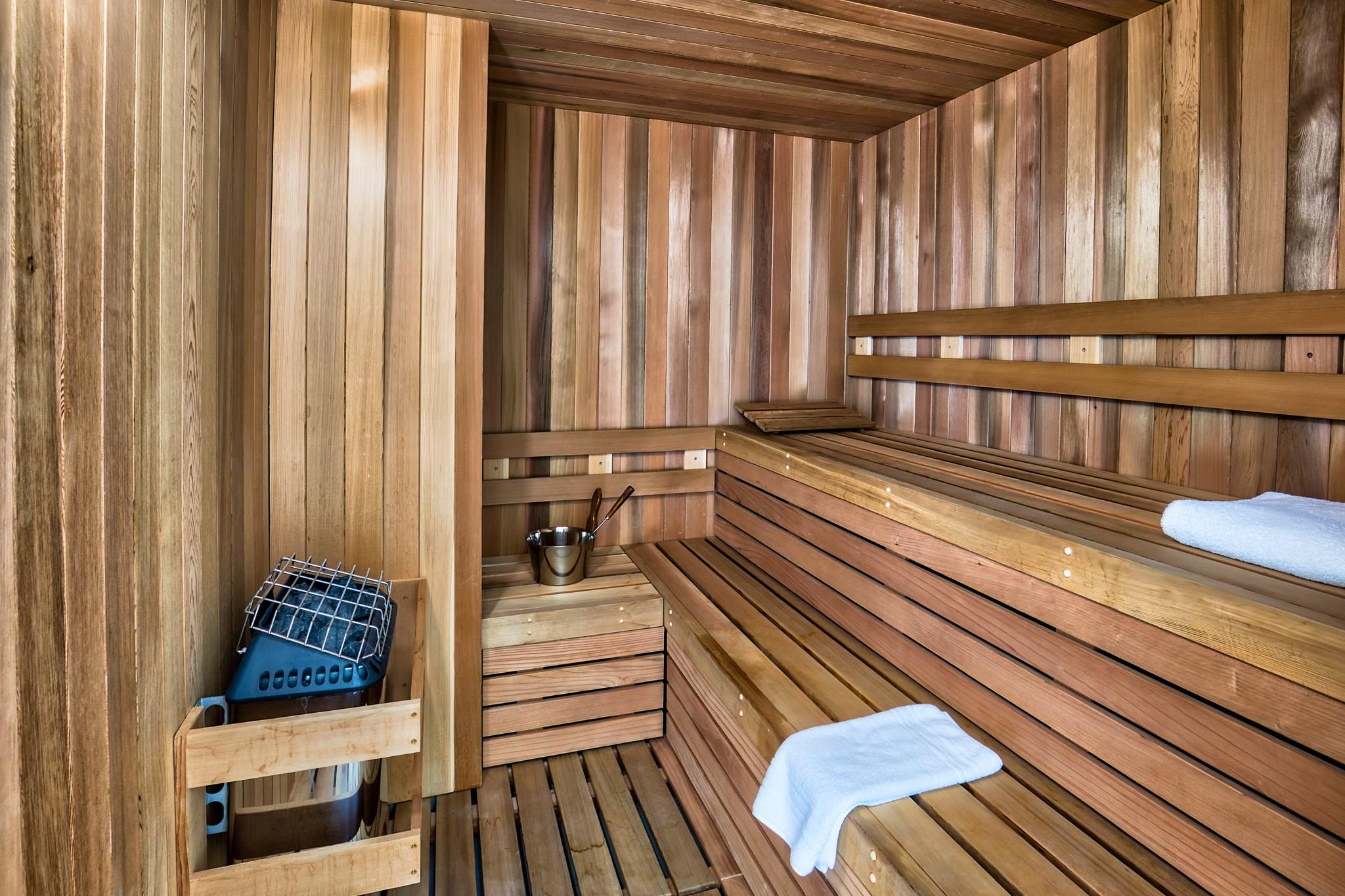 Sauna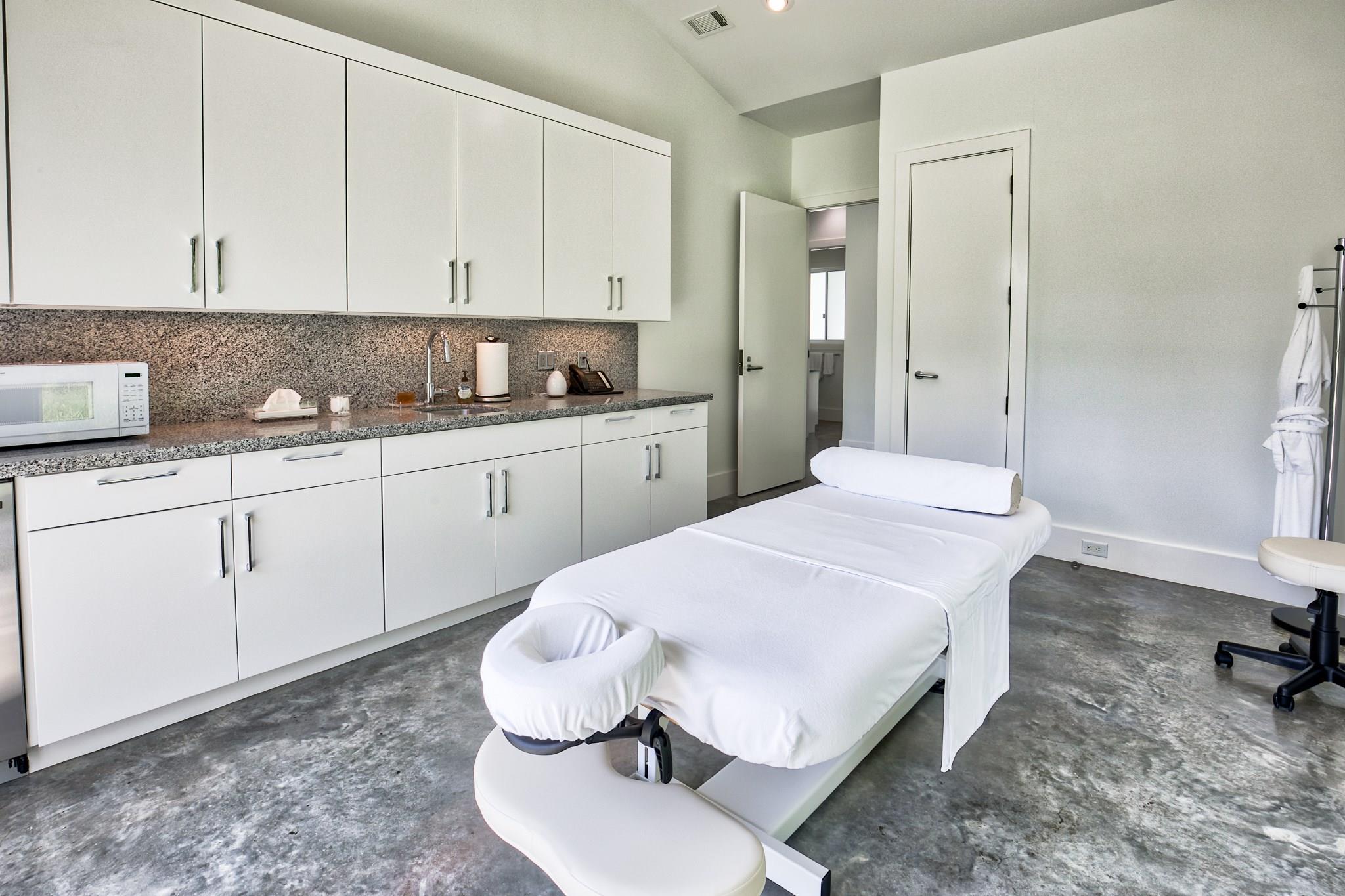 Massage suite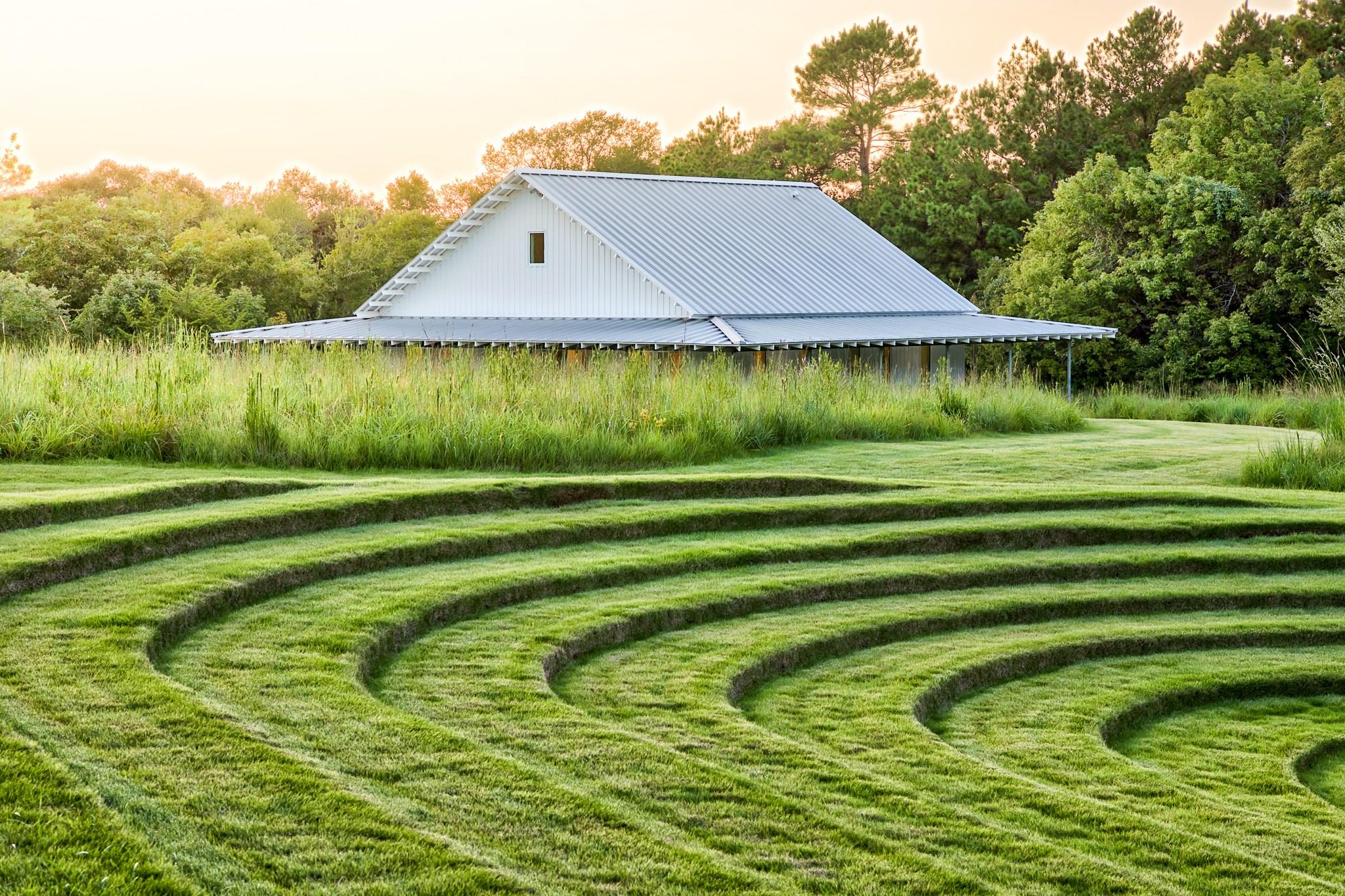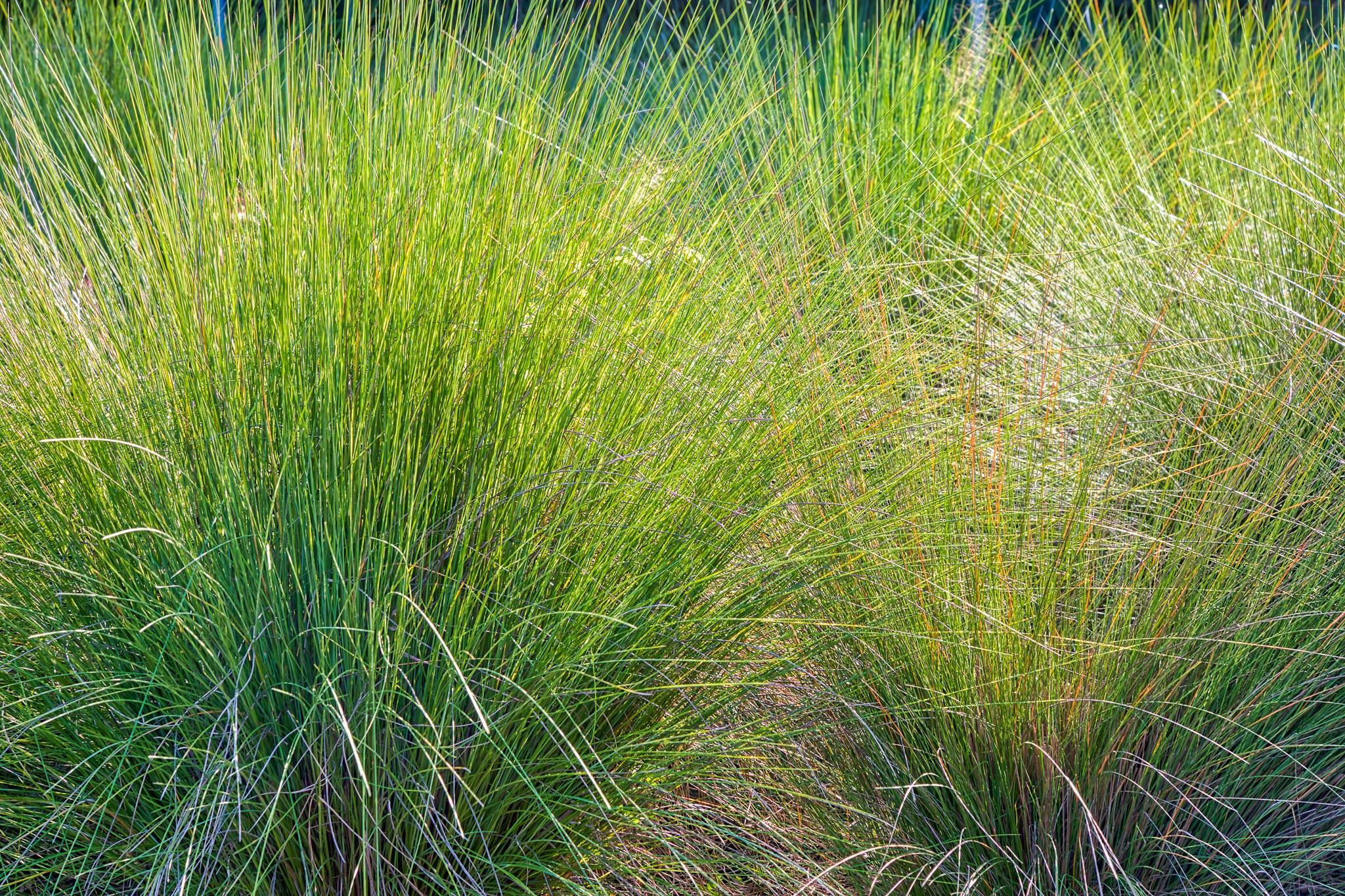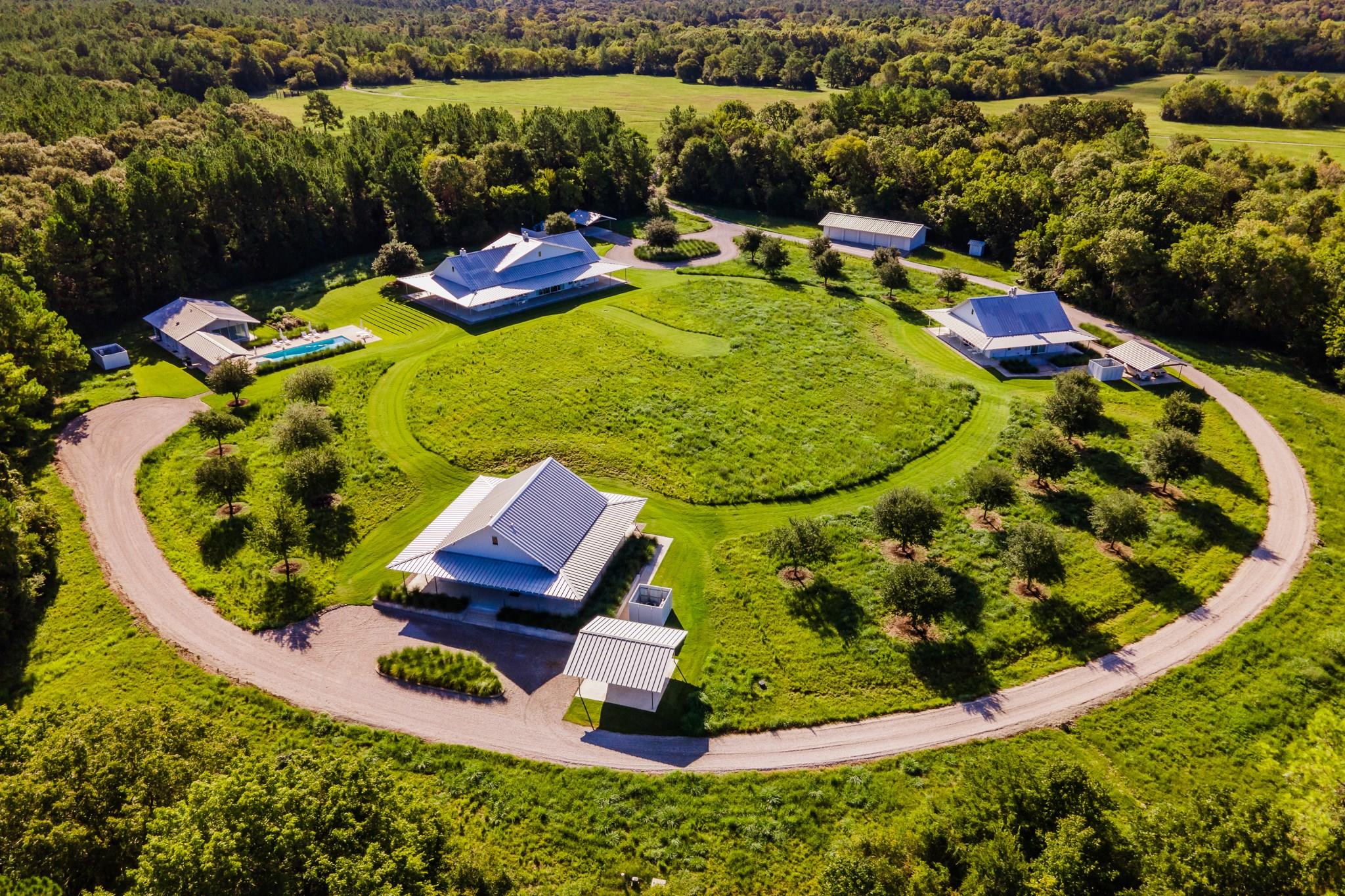 The Home Camp is accessed by private gate within the ranch. The main residence, Guest Home with two master suites and four bedroom, four bath "bunk" house.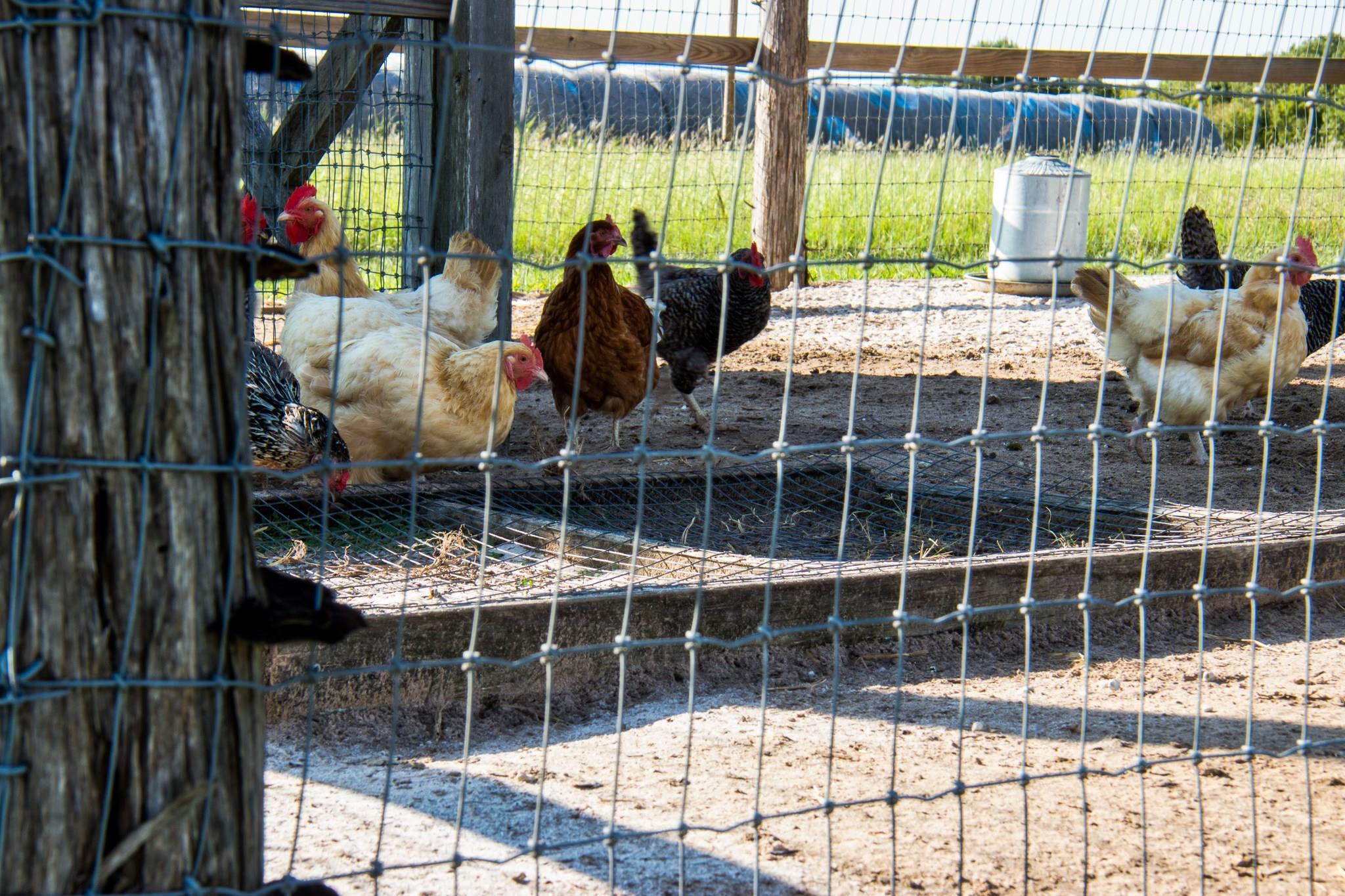 Fresh eggs daily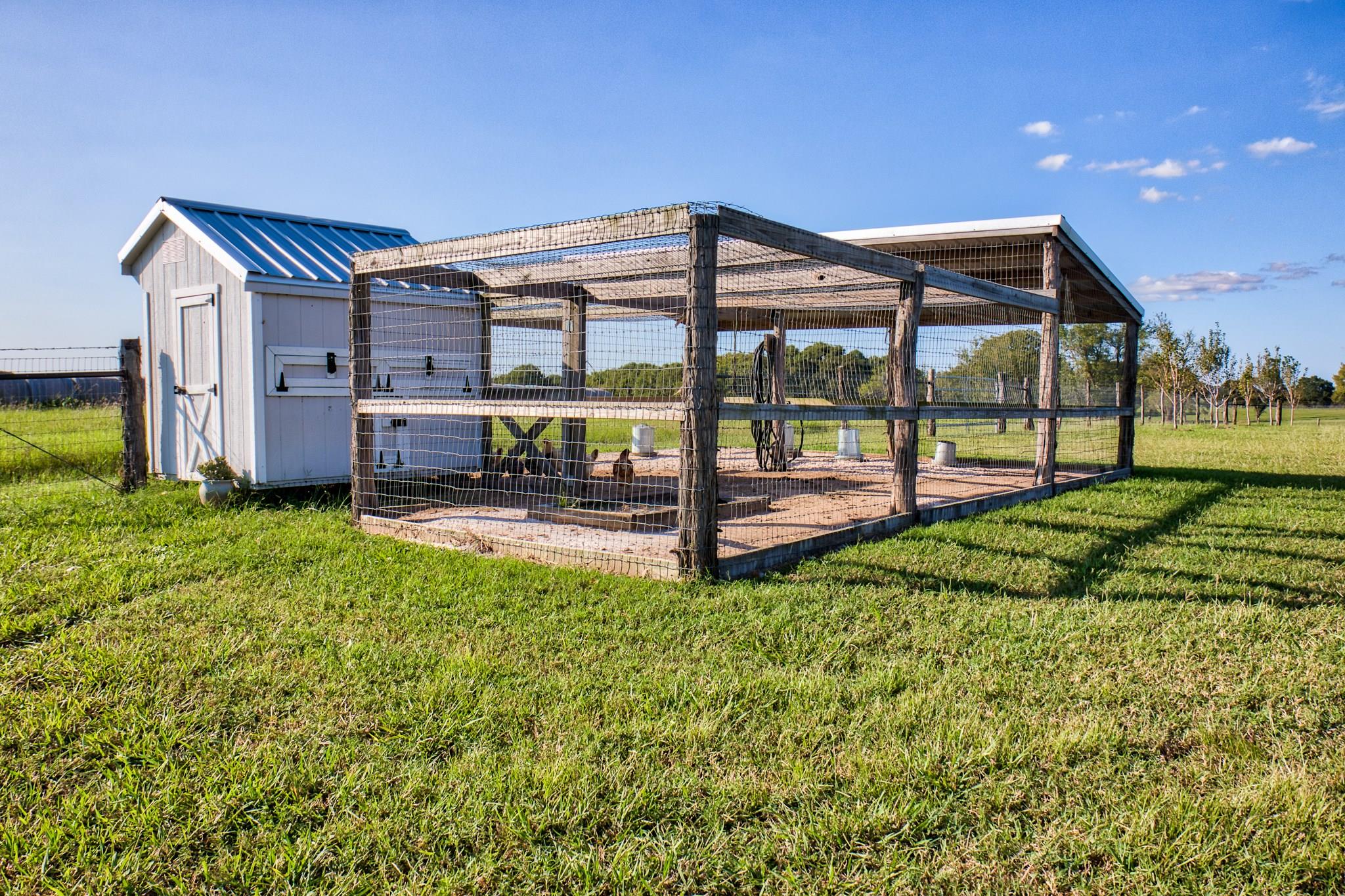 Chicken coop andyard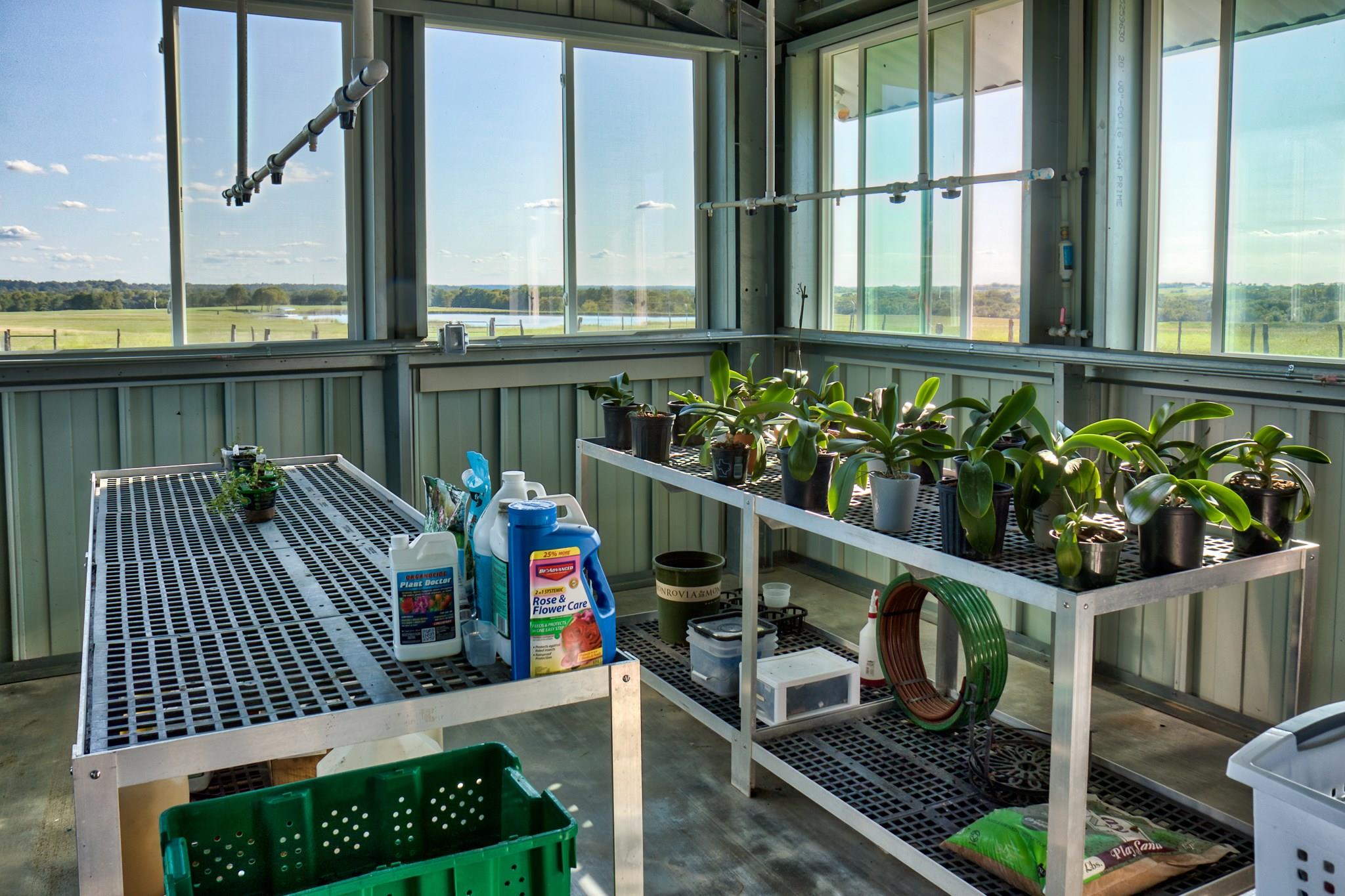 Homestead HQ offers potting facility and hot house, canning room and summer kitchen, fenced irrigated garden and fruit orchard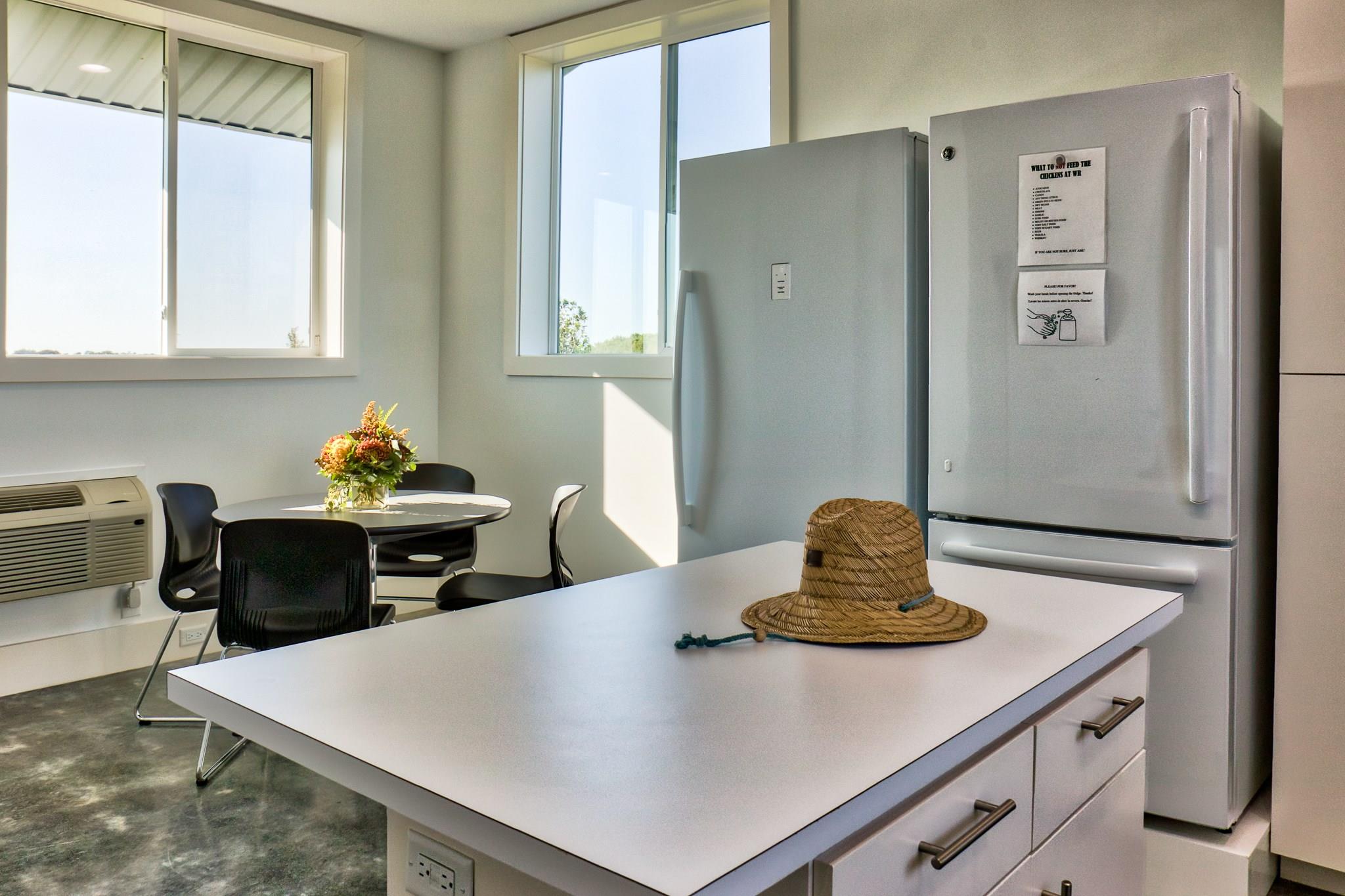 Summer kitchen at Homestead HQ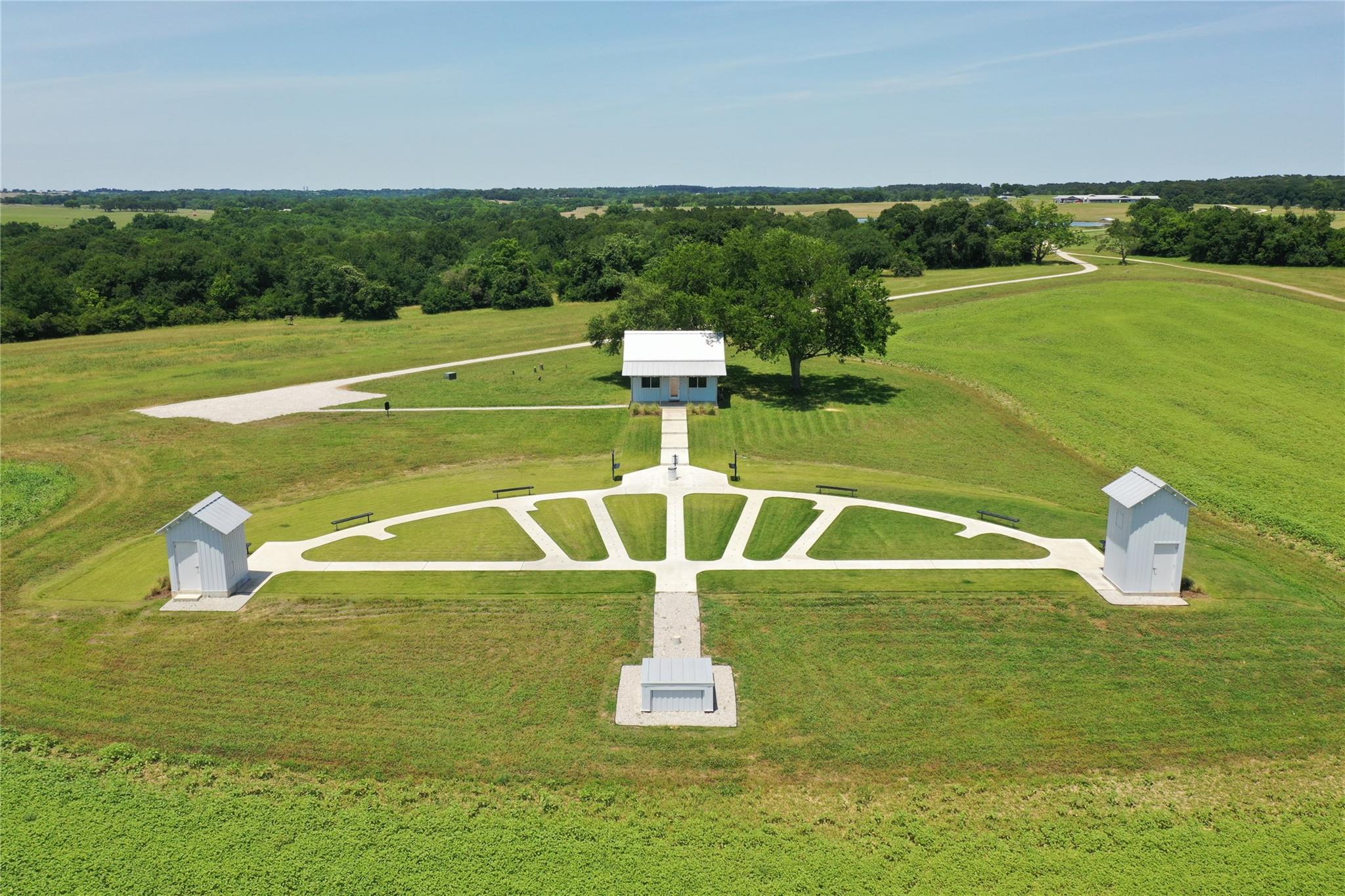 Skeet and Trap Complex offers thirteen shooting stations: eight skeet and five trap stations. Sunflower plots planted annually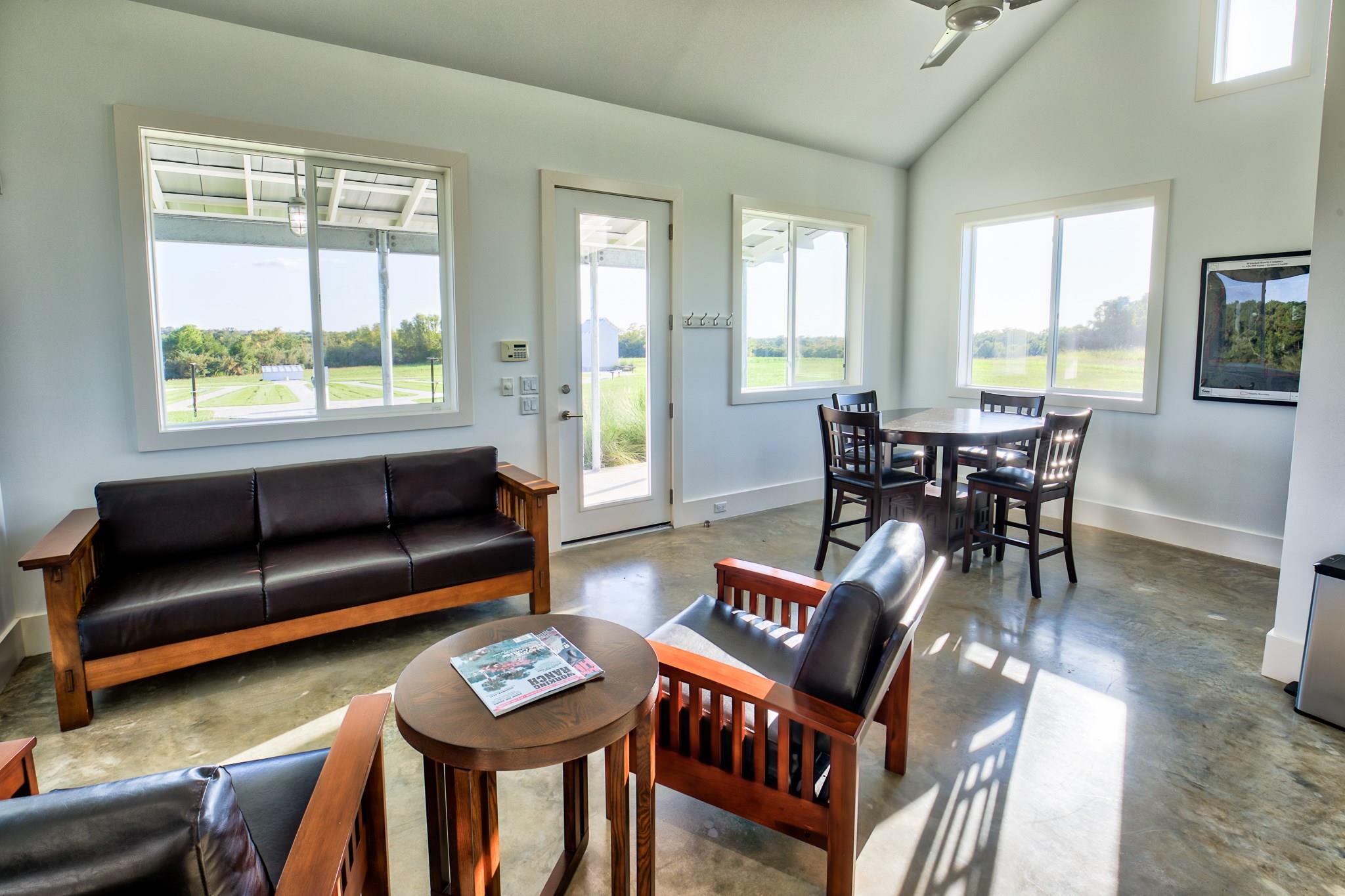 Cozy club house at Skeet and Trap Complex. Enjoy a beverage after shooting or just relax and enjoy the view.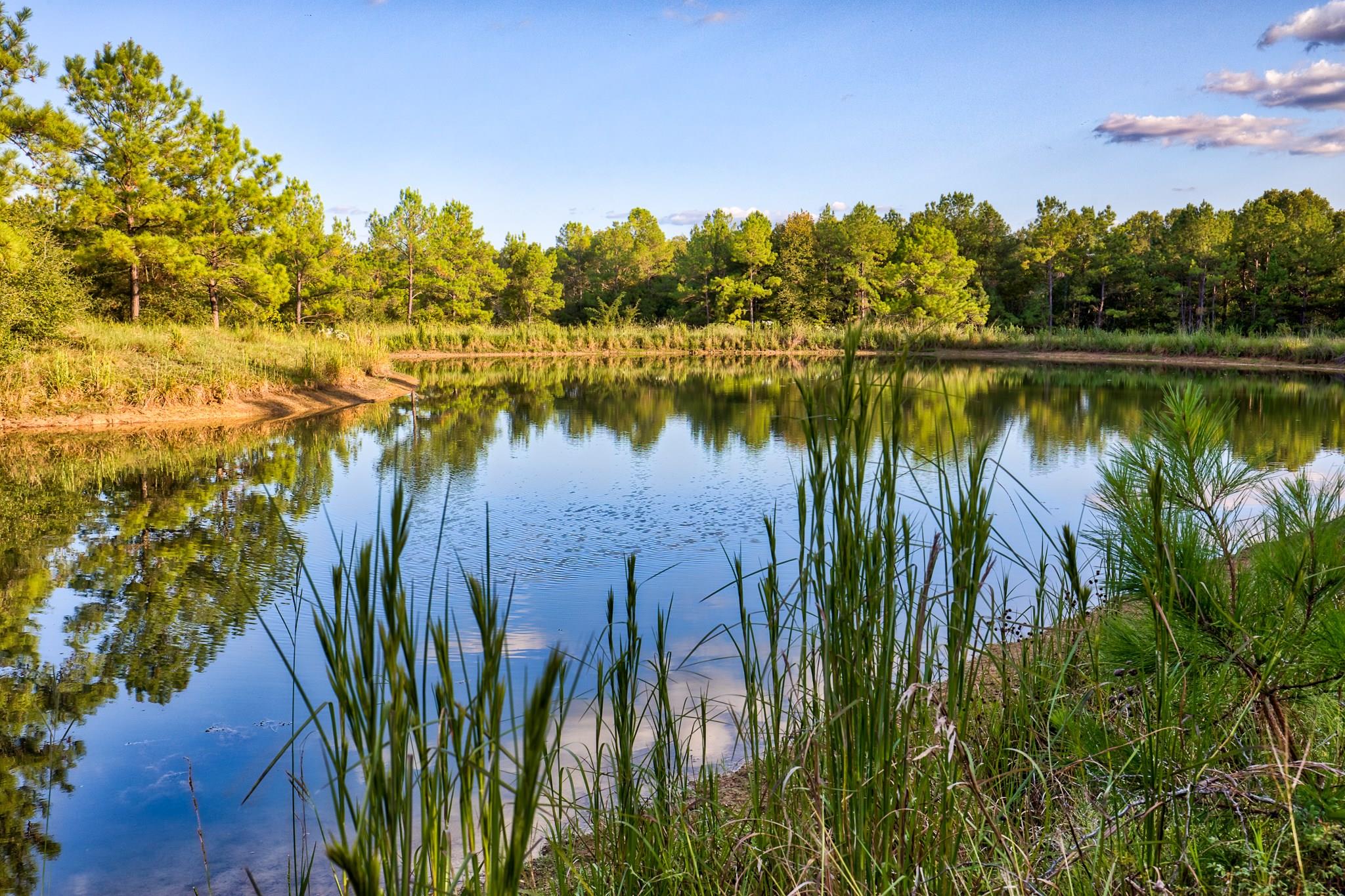 Many water sources and features throughout Whitehall Ranch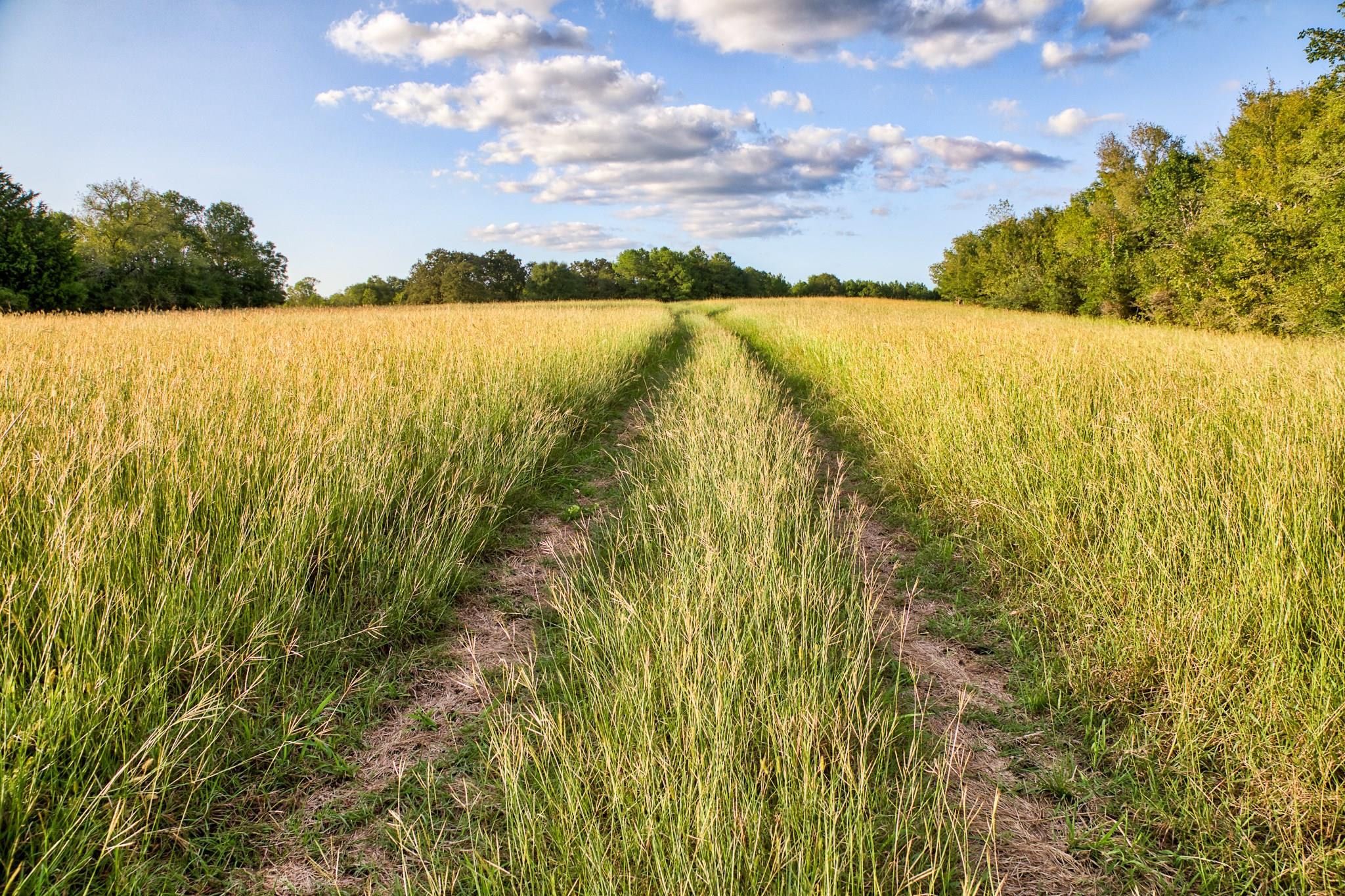 Grasses and improved pastures produce excellent hay and provide exceptional grazing for cattle and horses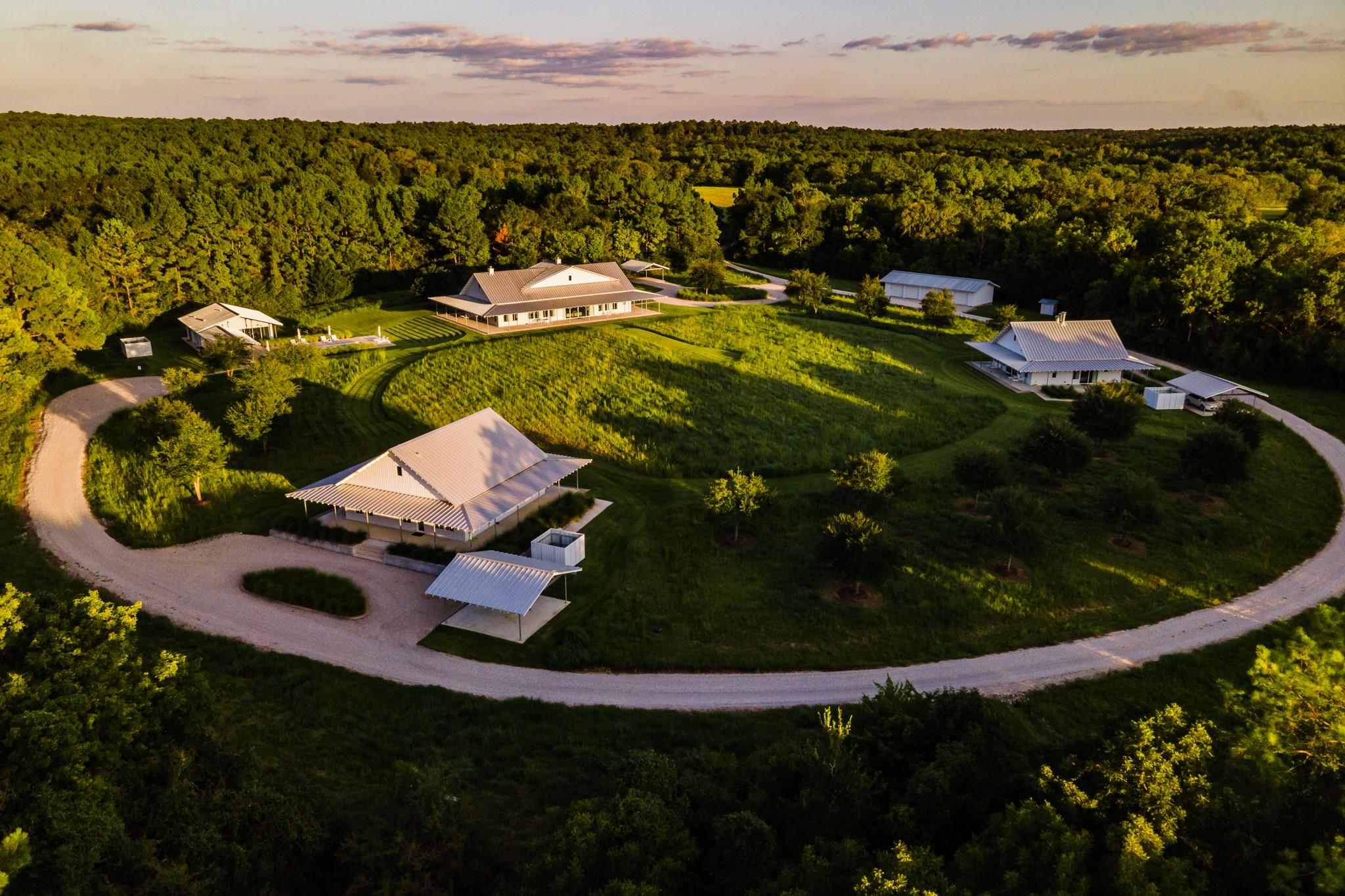 Sun is going down over the Home Camp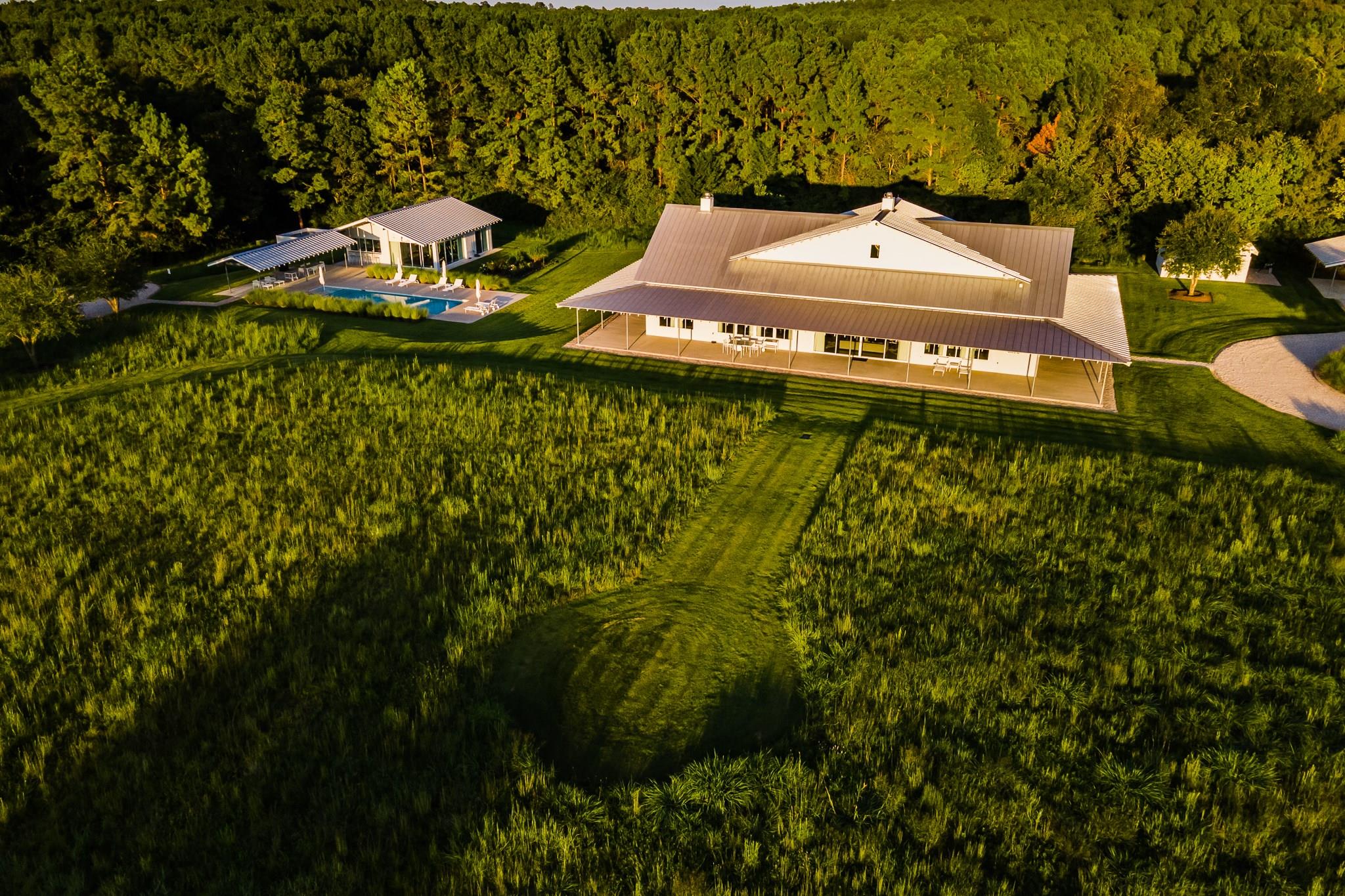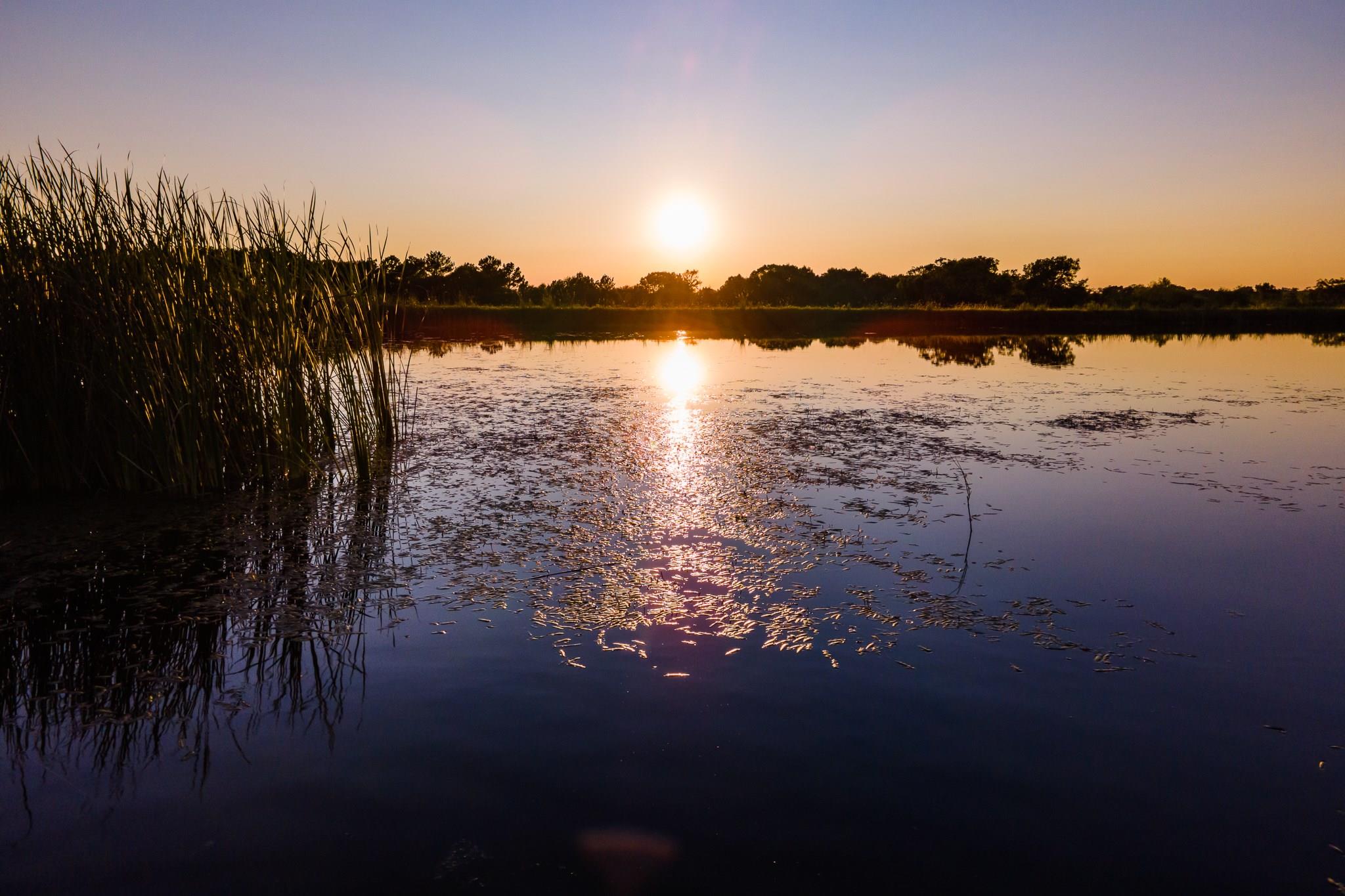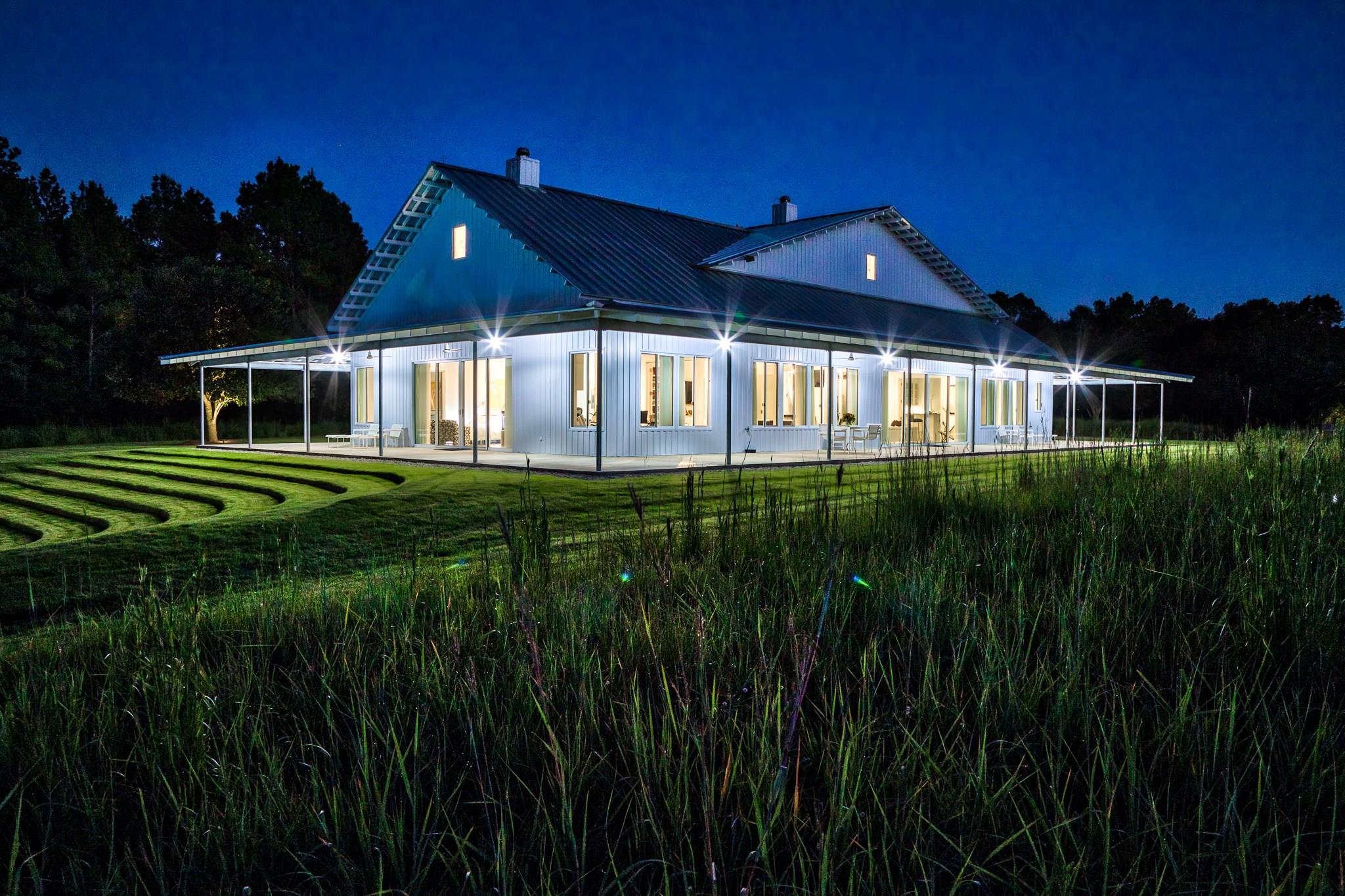 Main residence in the evening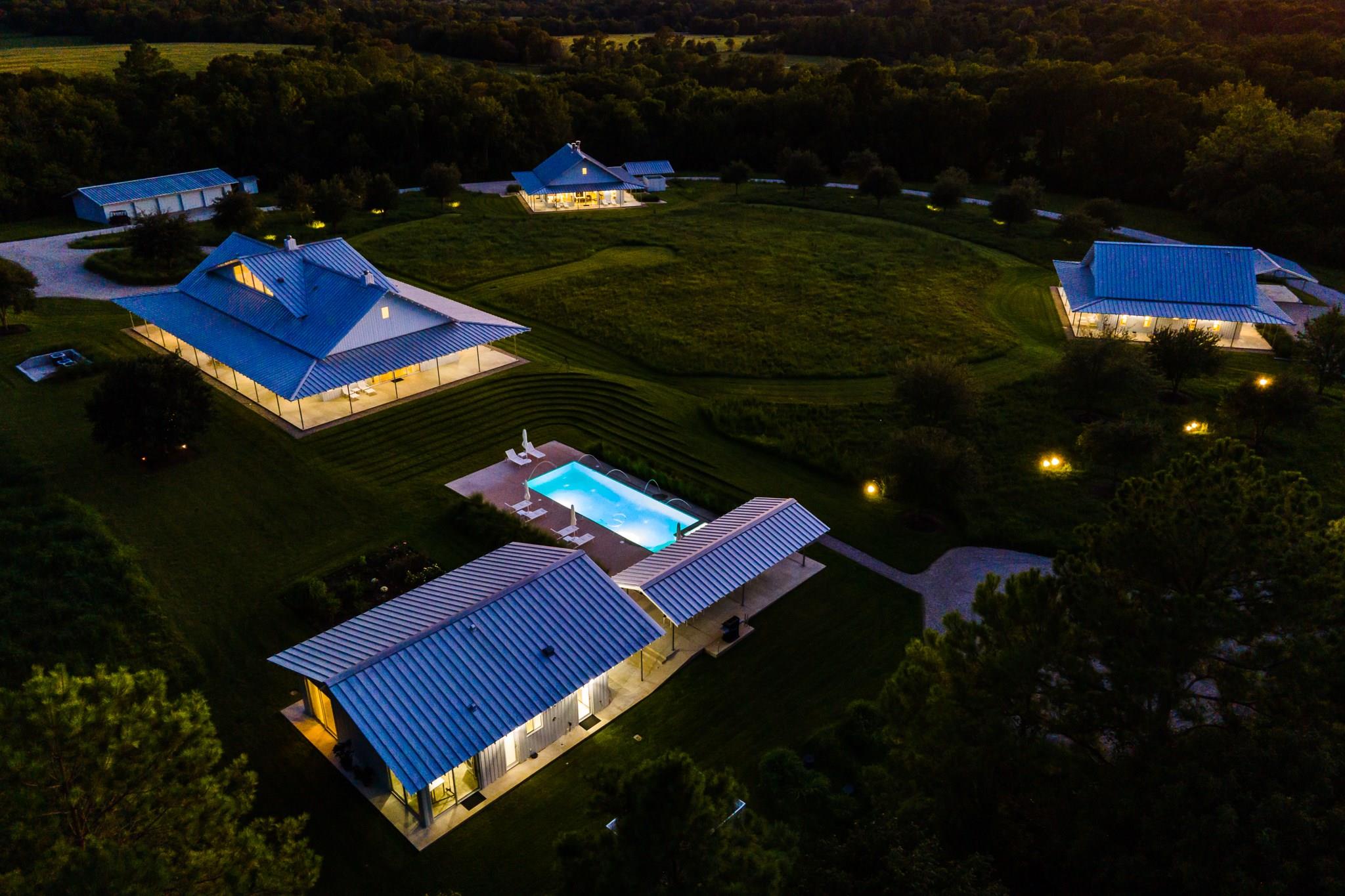 Home Camp in the evening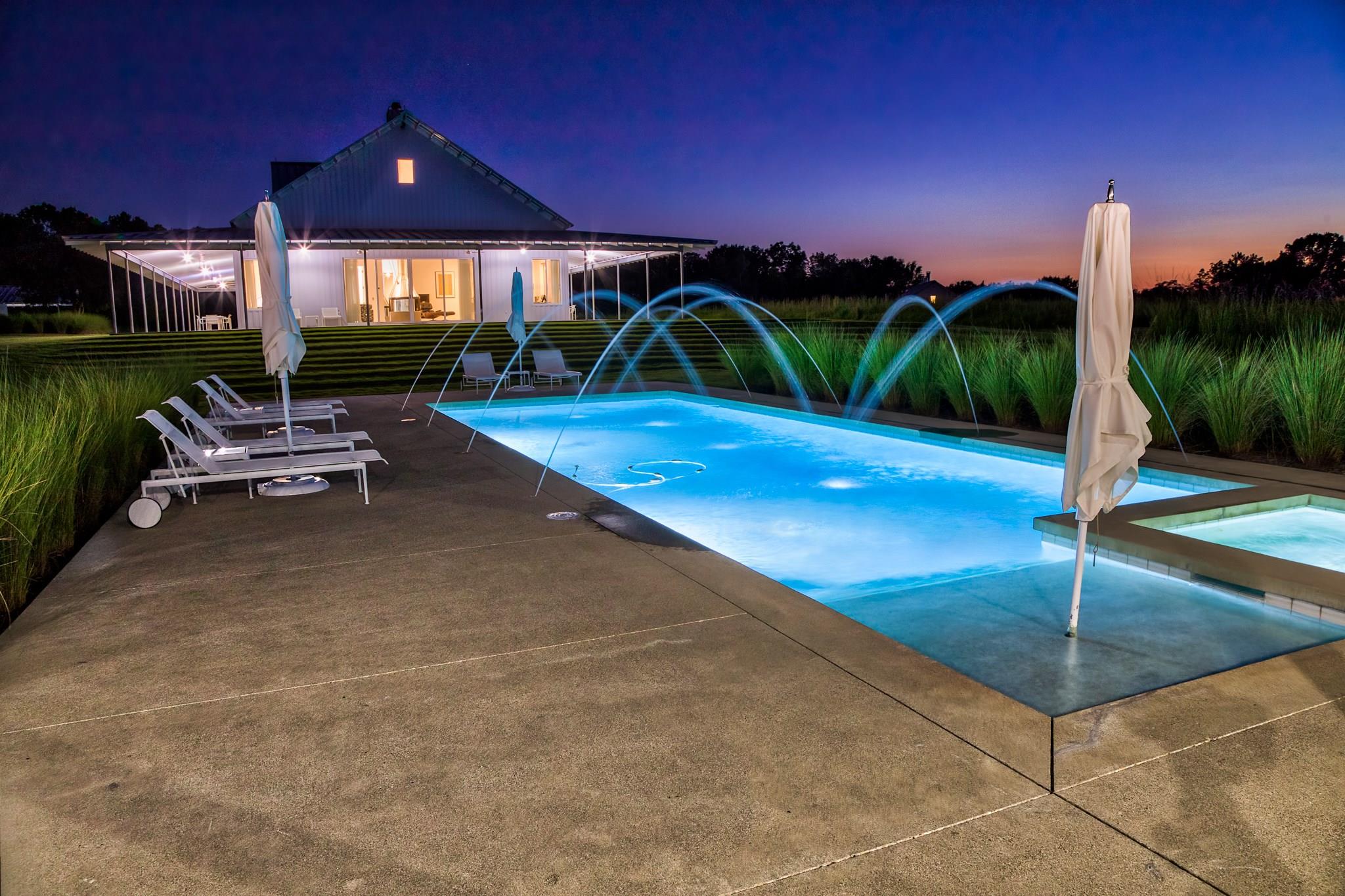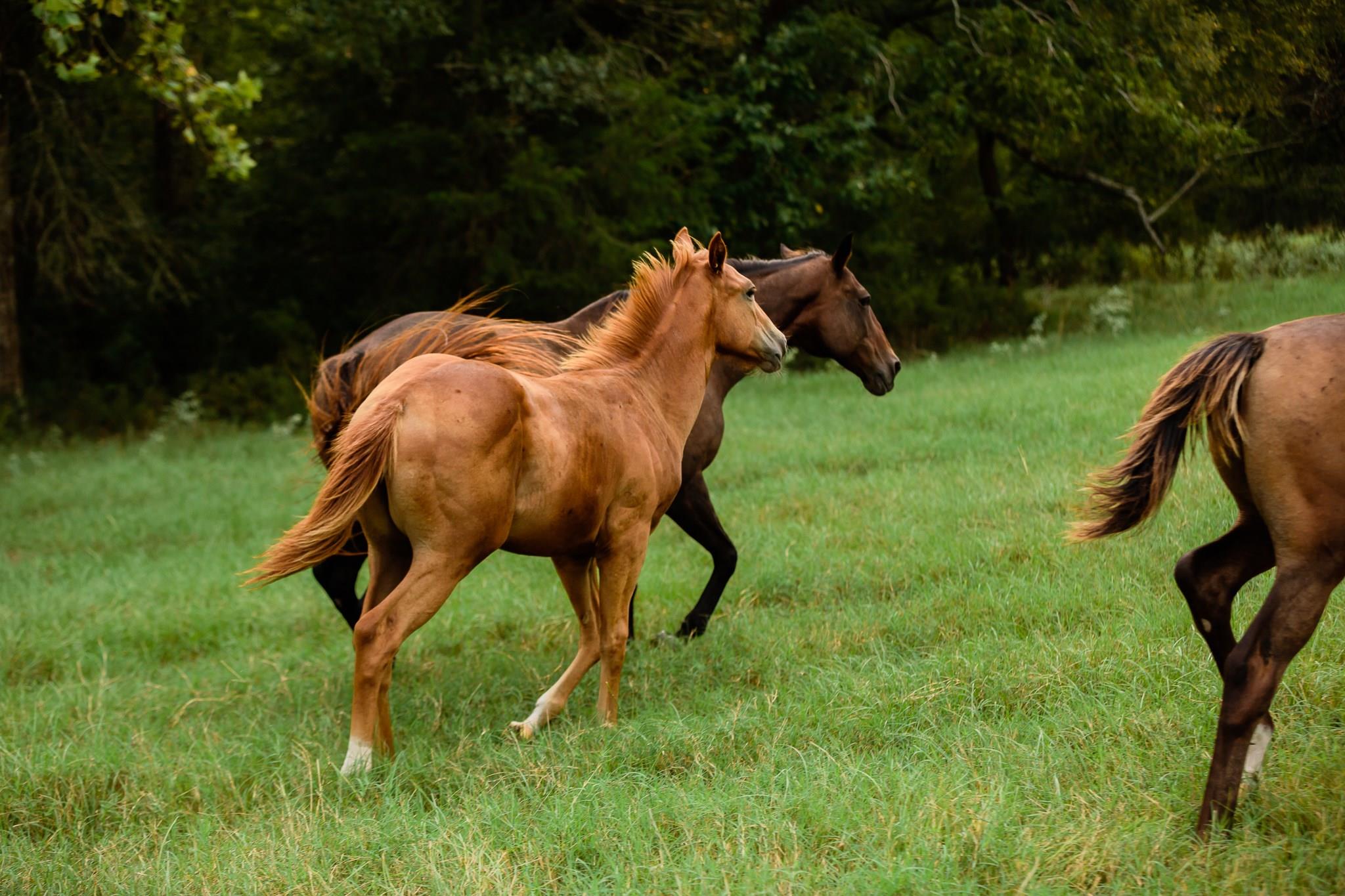 Agriculture and wildlife are focuses at Whitehall Ranch. Cattle, horses, deer, winged shooting, hunting, fishing and supporting infrastructure have been master planned throughout the ranch